We held a Graduation Evening for our 4th year students and their parents on May 16th, where we celebrated the end of a busy and productive year.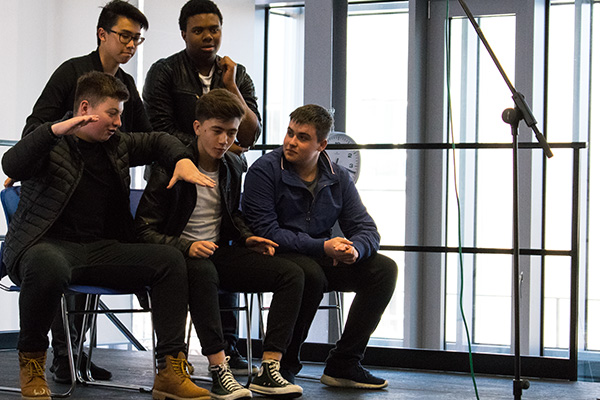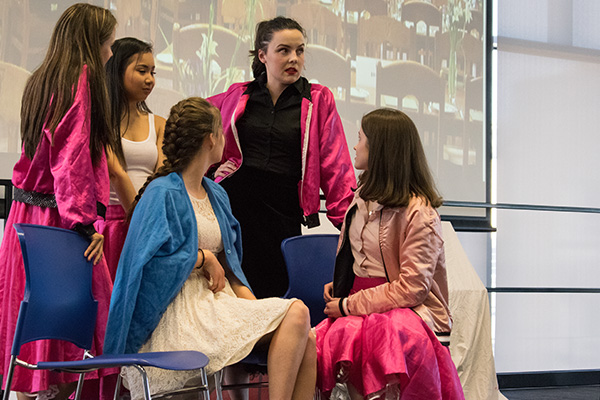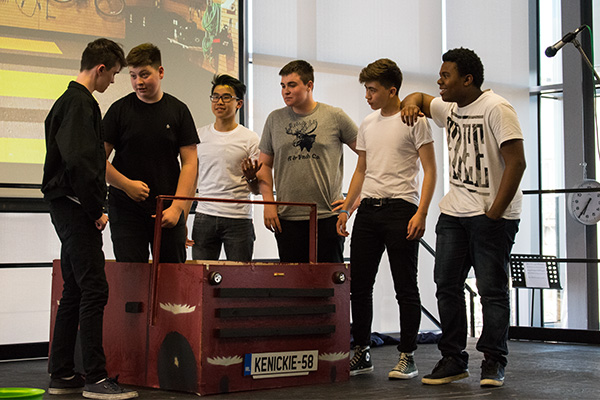 Students, parents and staff alike were treated to a showcase of drama, kickboxing, music and dancing.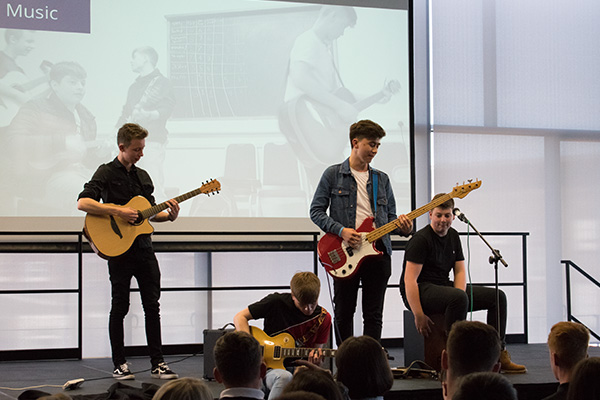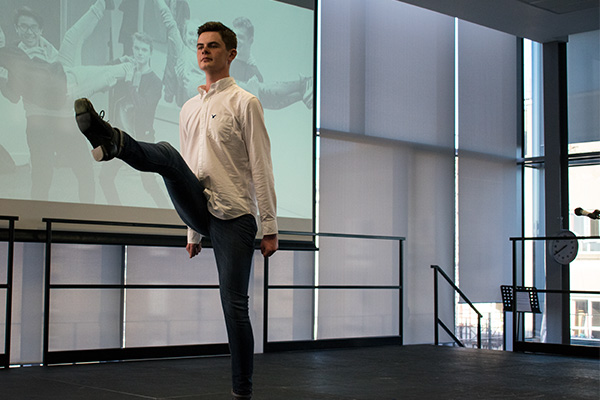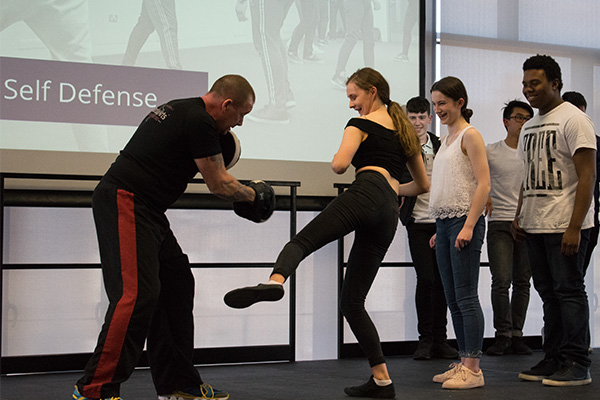 The students also received their hard earned awards such as lifesaving certificates, Gasice medals, ECDL qualifications and Fainne pins.
Every student took part in making the evening a success. Congratulations to one and all and have a fantastic Summer!
You can learn more about our 4th year full-time programme here