4th year students at the Institute of Education had a reason to celebrate last night, when they marked the completion of their 4th year programme at a graduation ceremony in the school.
During the evening, students were presented with a number of awards and certificates to mark their achievements and the various activities they participated in throughout the year. The Bronze Gaisce Award was presented by Gaisce's Director of Development, John. T Murphy, to 20 students who completed the President's Award during the year…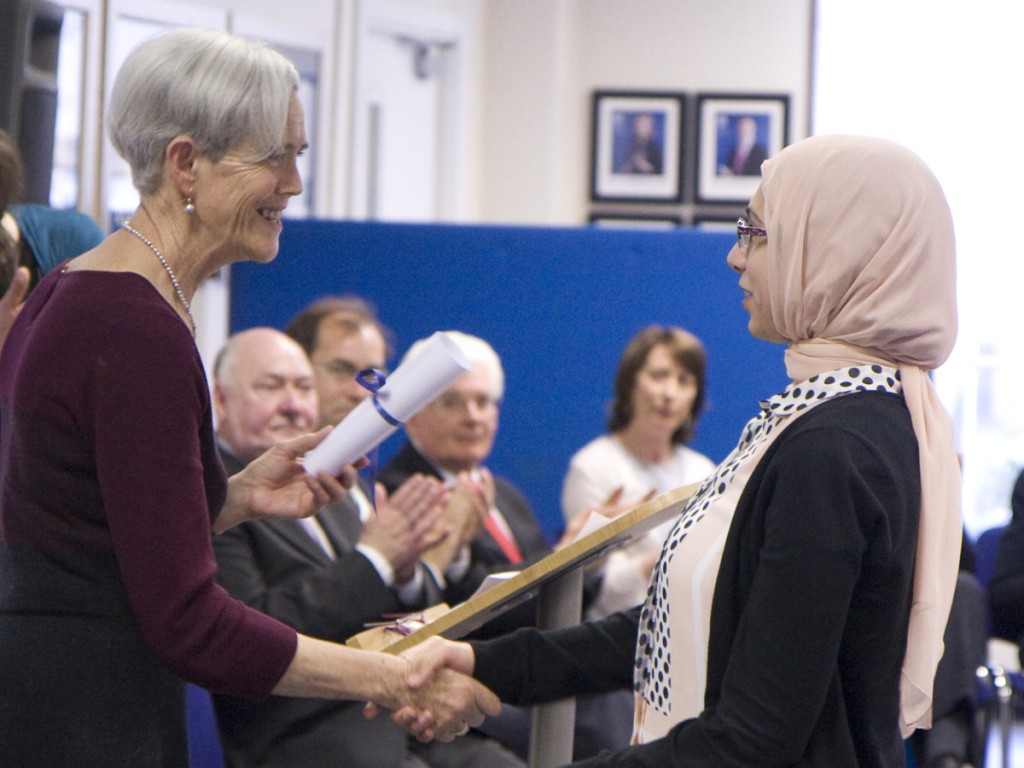 13 students were also presented with their ECDL (European Computer Driving License) qualification. Life Saving Certificates were presented to 5 students who completed a Life Saving Course in Mespil swimming pool during the year.
Students and their families were also treated to a kick boxing display, where members of the 4th year kick boxing club gave a demonstration of the various skills and techniques they have learnt throughout the year…Things took a more relaxing turn after this, with a violin recital by 4th year student Andrea Viani Duggan…Towards the end of the evening all students were presented with a certificate to mark the successful completion of the 4th year programme. Each student was also presented with a small collection of photographs – a memento of the friendships and memories made during the year.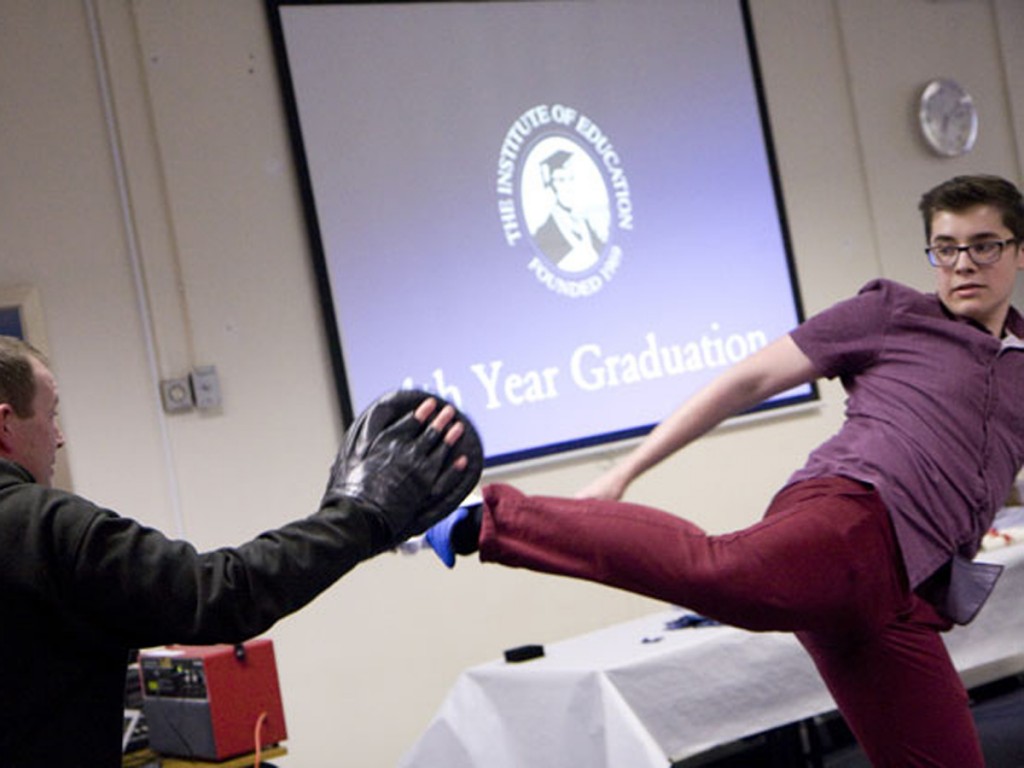 Everyone stayed afterwards for some light refreshments and a chance to relax and chat with teachers and staff.