Our 6th year students took a trip to UCD last Friday, January 20th, to see the UCD Dramsoc production of 'Hamlet'.
The annual UCD Leaving Cert Shakespeare production, now in its fifth year, aims to present the play in a manner that will assist English students in their Leaving Certificate exams, and also provide the public in general with the chance to see a live performance of one of Shakespeare's classics.
The show opened with an introduction by David Connolly, creative writing teacher at the Institute, who had advised with the Dramsoc adaptation of the play.
Everyone was really impressed with the show and all the performances- well done to the cast and crew!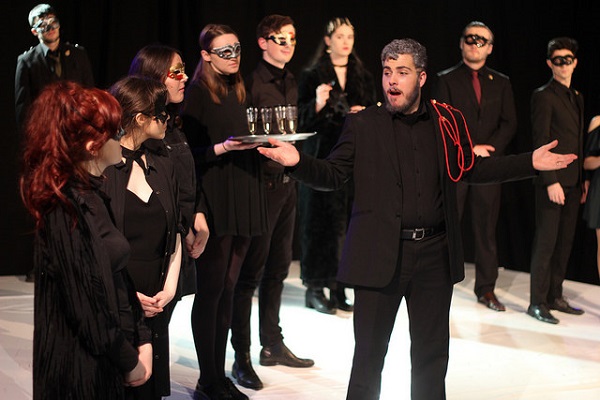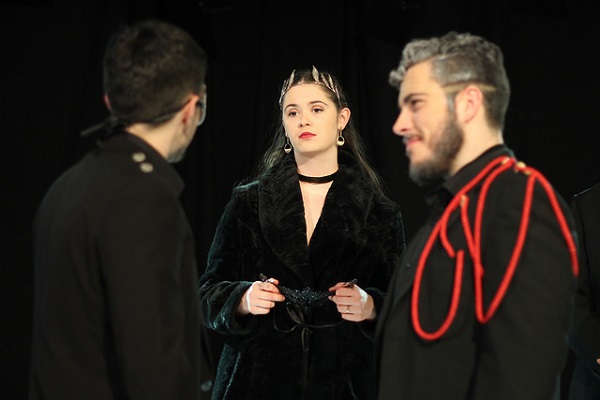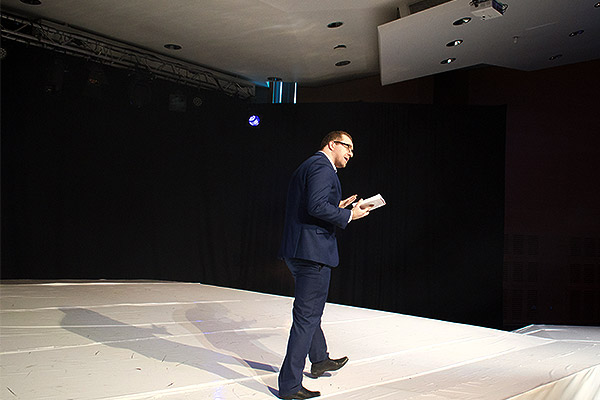 Photos courtesy of James Healy