Thanks to everyone who came along to our annual Careers Fair in the school yesterday evening. It was a great success as always with lots of colleges in attendance and some really interesting career talks.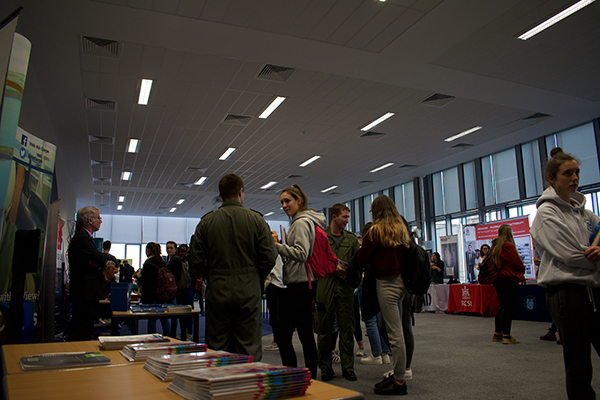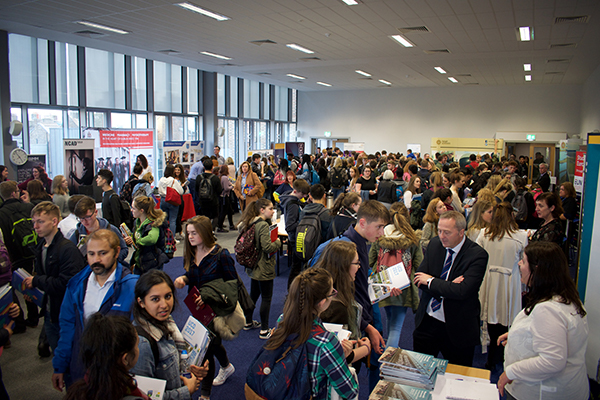 A careers exhibition was held in The Ray Kearns Hall, where representatives from Irish third level colleges were on hand to speak individually to students about 3rd level courses, admission requirements and college life.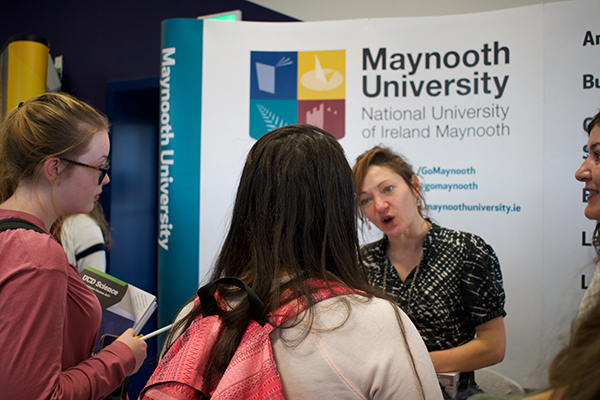 Students also had the opportunity to attend a variety of talks with industry experts on careers such as architecture, physiotherapy, dentistry, engineering, sports science and medicine, to name but a few.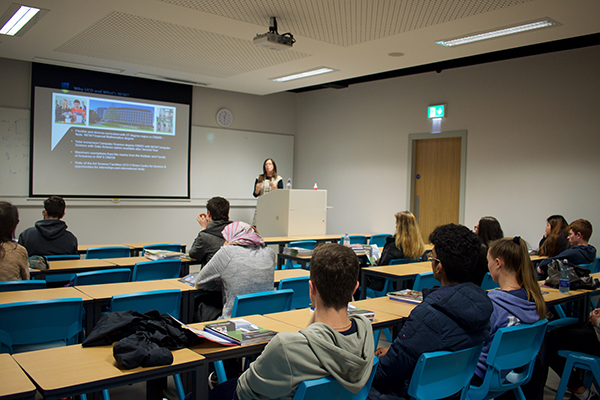 There was also a talk for 6th year parents by Dr John McGinnity of NUI Maynooth, who discussed the transition from 2nd to 3rd Level, and how the CAO application process works.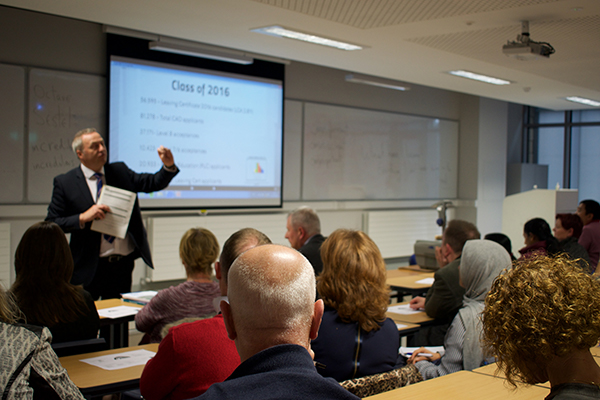 Thanks to everyone who took part, we had a great turn out.