Aerial adventure, archery combat and zip wires were just some of the challenges facing our 4th year students last Monday, when they visited the Carlingford Adventure Centre for their last class trip of the year.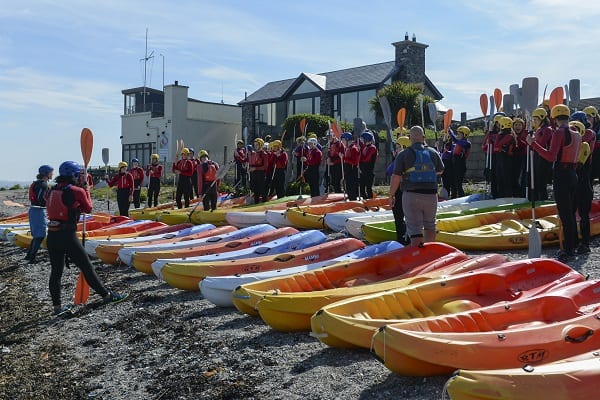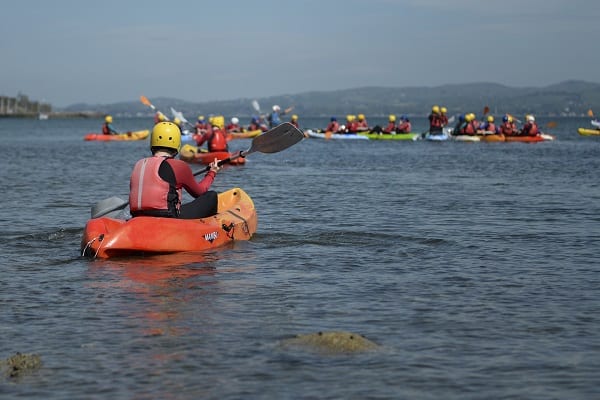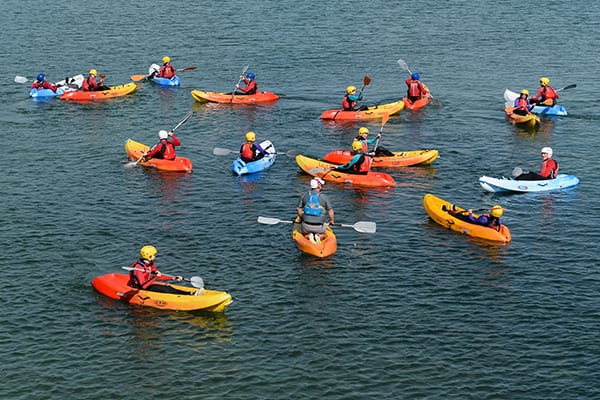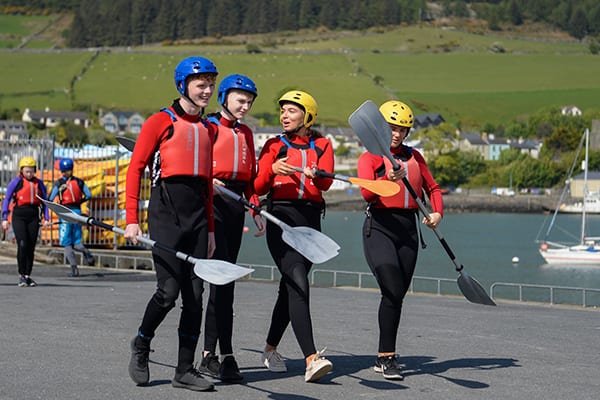 The action packed day started at 9.30am, with the group trying their skills at kayaking and an inflatable floating water trampoline. After lunch, students tested themselves on Carlingford's Aerial Adventure Course with over 30 challenges including cargo nets, skateboards, giant log swings, monkey bars and of course zip wires! With heights ranging from 6ft to 40ft high, there was a course for everyone. For those who didn't want to do the high challenges, the crystal maze, aeroball and archery combat provided an exciting alternative.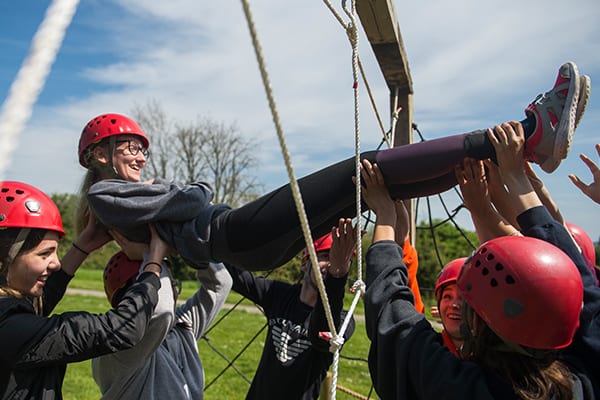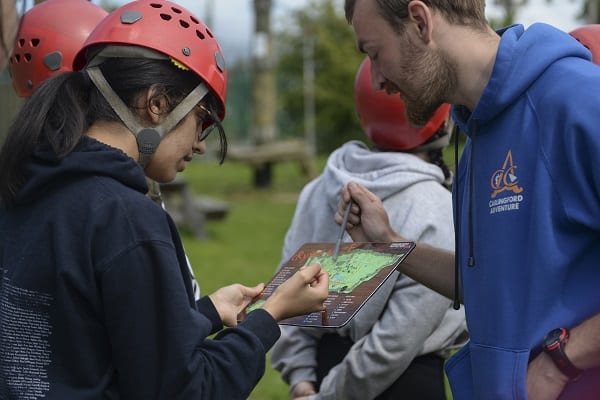 Thankfully, the weather stayed warm and sunny throughout the day and students arrived back at the school at 7.30pm. Thanks to Trisha Fullston, 4th year co-ordinator, who accompanied the group on the trip and a special thank you to the Carlingford Adventure Centre for their warm welcome and excellent facilities.