February Junior Cycle Grinds for 3rd Year Students
These classes consist of 3 hours of intensive, exam focused tuition and are suitable for students sitting Higher Level Maths in the Junior Cycle in June. Students receive a concentrated overview of the subject syllabus, with specific attention paid to likely topics and exam skills and techniques.
Booking is not currently available for this course. For further information on grinds and part-time courses please contact our main office on 01 661 3511.
Teachers For This Course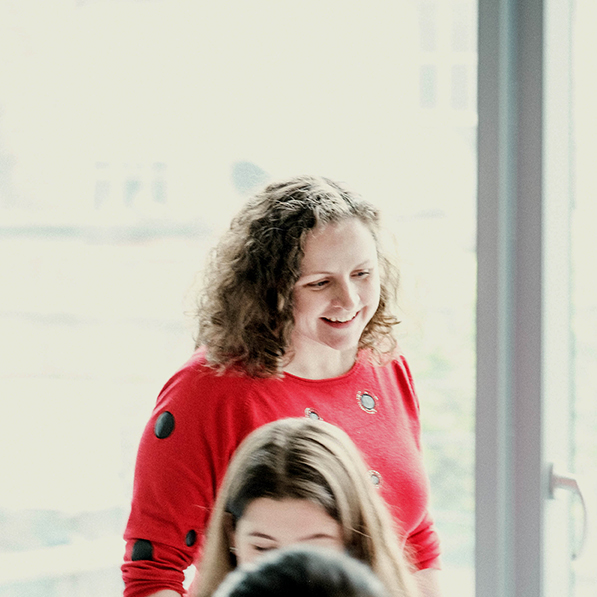 Louise has almost 20 years of experience teaching Mathematics and Applied Mathematics. As one of Ireland's first female post-primary Maths authors, Louise has co-authored 15 books to date, including the "
New Concise Project Maths
" series of textbooks and "
Destination Maths
" for Post-Primary classrooms. She has also co-authored the best-selling "
Less Stress More Success
" series of revision books. Louise has prepared and presented dozens of online videos for the Eir StudyHub, for students to use as a learning and revision tool. Louise has also taught revision seminars to examination candidates on the Trinity Access Programme. Louise also consults on the content of Mock Examination papers for students at both Leaving and Junior Certificate Level. Her experience in textbook writing has established Louise as one of the country's leading experts on the Post-Primary Mathematics syllabuses and her experience of correcting with the State Examinations Commission gives her an in-depth knowledge of what is required by students to get the best results possible. Louise's style of teaching helps to instill confidence in students by giving them the skills required to understand and master the syllabus content. Louise is a member of the Irish Mathematics Teachers' Association of Ireland.