Want to join our full-time school at The Institute of Education?
If you would like to learn more or have any questions about our full-time school please complete the form below and we will contact you as soon as possible.
**PLEASE NOTE** As of Wednesday, 26 August admission to our full-time 5th year programme for September 2020 is suspended. Please fill in the Waiting List form below if you are interested in our 5th year programme.
Want To Join Our Full-Time School? See What Our Students Have To Say
The Institute of Achievement
Our students have achieved so much so far in this academic year. You can see what they have been up to  since the start of the year in this video.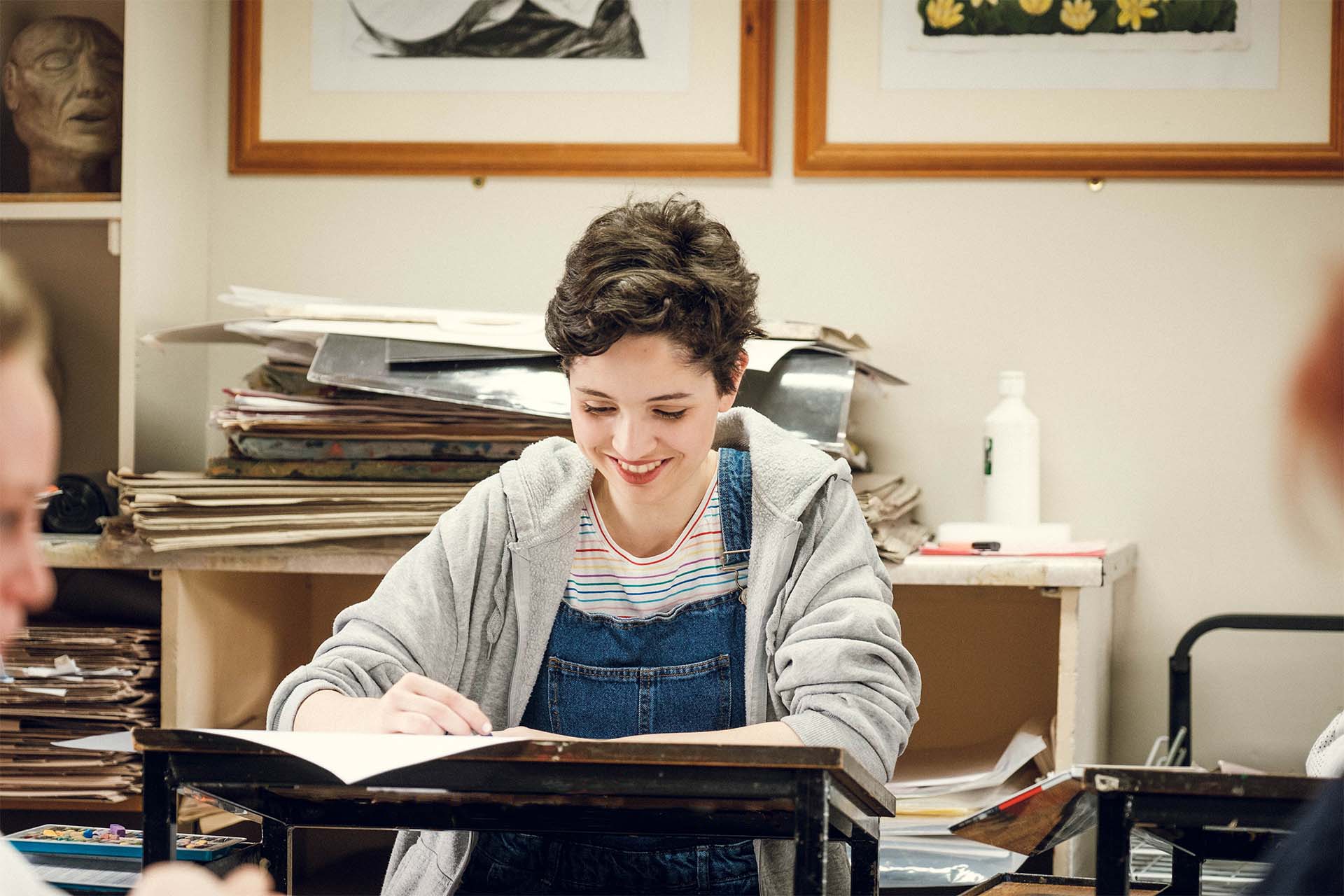 Wide Subject Choice
At The Institute of Education there are no constraints in terms of subject choice. With 25 subjects available, students have the flexibility to choose the combination of subjects for the Leaving Certificate that best fits their strengths and future aspirations.
Some subjects are also offered at both a regular and fast-paced learning, to suit different learning styles and abilities.
Our departments are staffed by focused and dedicated teachers who have a wealth of experience preparing students for the Junior Cycle and Leaving Certificate exams.
Meet Our Teachers
The Institute of Education is home to a team of talented and highly qualified teachers who encourage an enthusiasm for learning.
Many are authors of widely used Junior Cycle & Leaving Certificate textbooks. Others work as correctors and chief examiners for the State Examinations Commission.
All have a deep understanding of the Irish examination system and are dedicated to helping their students achieve their full potential.
The Institute of Excellence
School Newsletter
Join our mailing list to get the latest news and courses on offer.
School Newsletter
Join our mailing list to get the latest news and courses on offer.