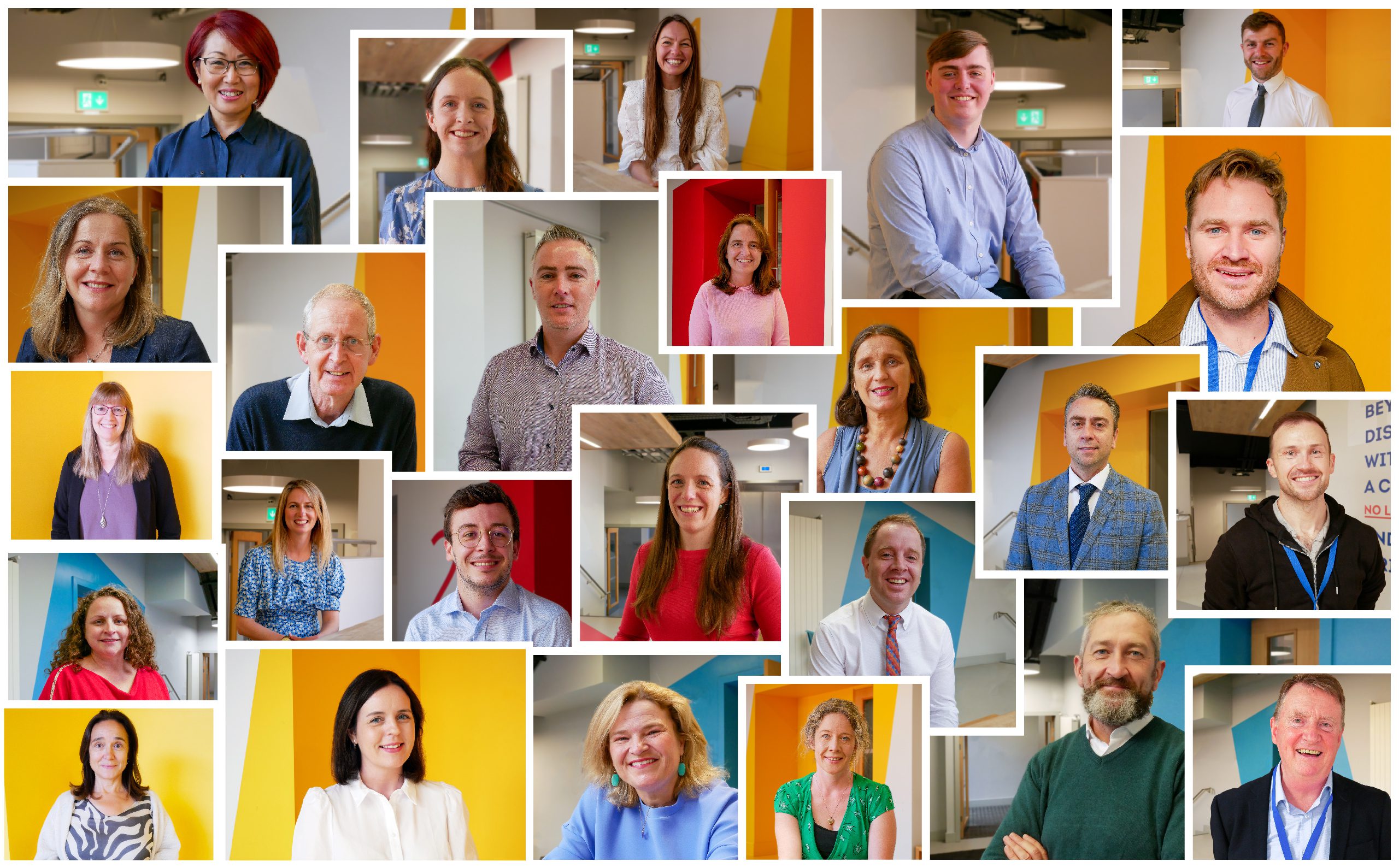 Our Next Online Open Evening Will Take Place On:
**Thursday, 25th May 2023**
4th Year: 5:00pm
During our online open evening you will hear from our 4th Year Head, Hugh Brett. This is an interactive online open evening which means that you can ask questions and we will answer them for you during the event.
This online open evening will take place online on Thursday, 25th May 2023.
Register Now | Thursday, 25th May 2023
Registration for the following online open evening is now open.
4th Year – 25th May @ 5:00pm
To register, please click the link and fill in your registration details. Registration for this online open evening is free.
The Institute of Excellence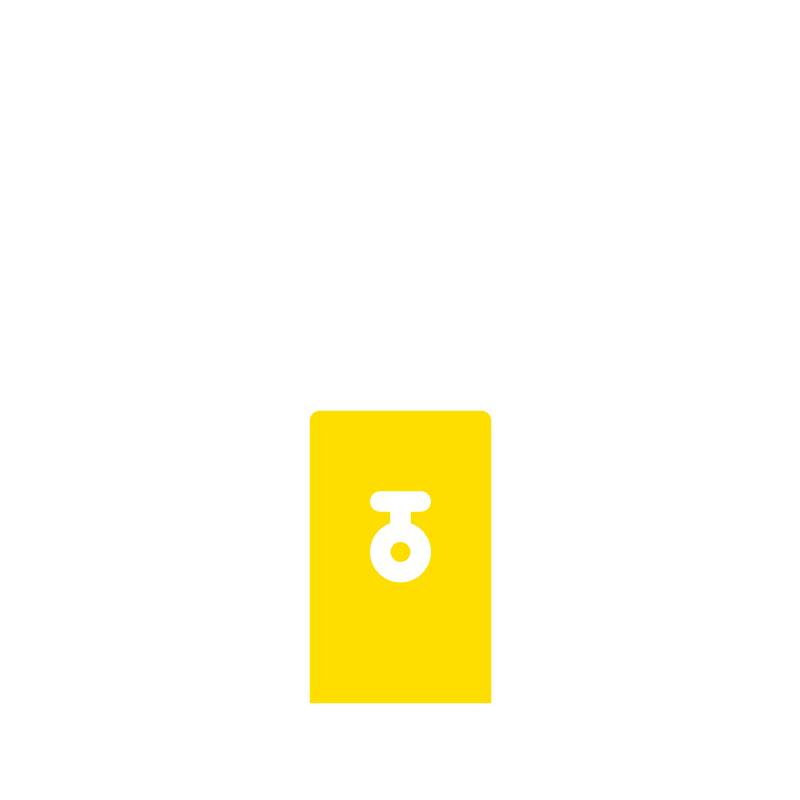 School Newsletter
Join our mailing list to get the latest news and courses on offer.