On Day 2 of this year's Gaisce adventure journey in Carlingford, Co. Louth, our 4th, 5th and 6th year students walked a further 7km, to reach their goal of 25km of hill waking spread over 2 days. The breath taking views from the top of mountain were well earned and the weather stayed dry and sunny throughout.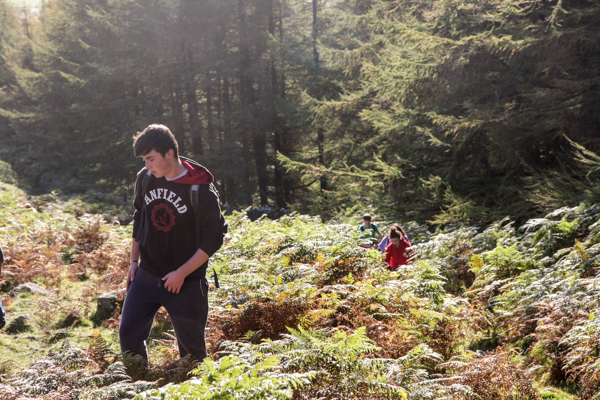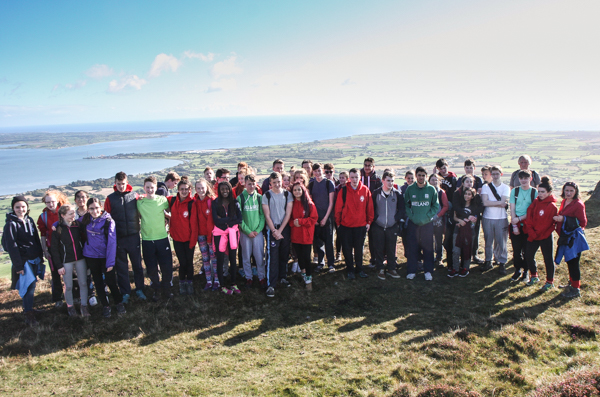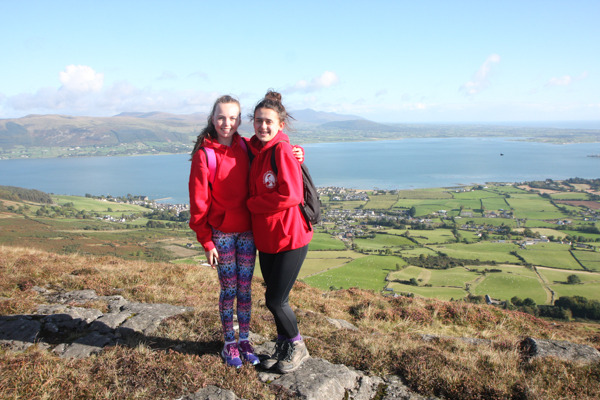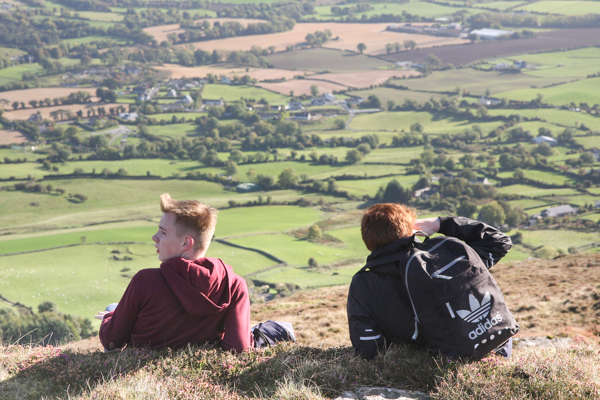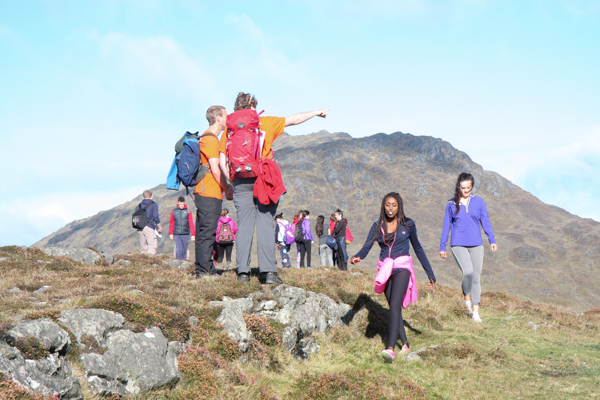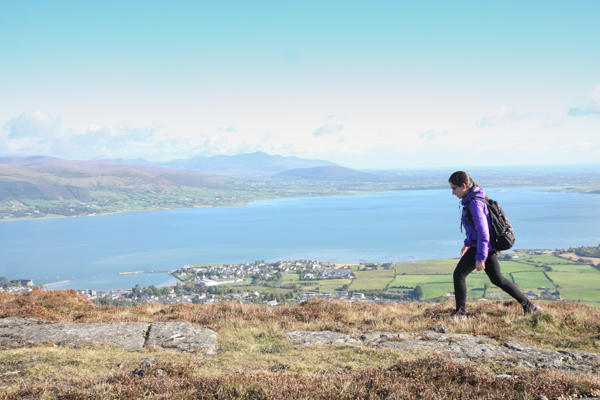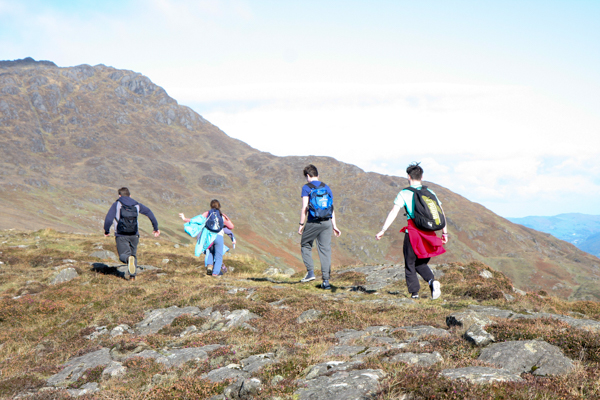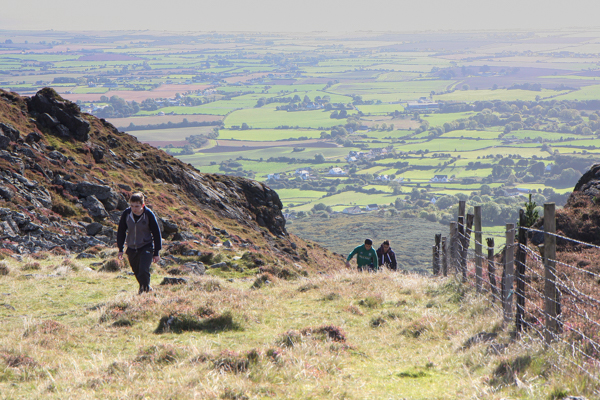 After all the hard work, students were given a couple of hours in the woods for some competitive games of laser combat. Well done to all the students who participated in the adventure and well done to Orla Ní Shuilleabháin (4th Year head), Richard Whealans (Vice-principal) and Mary Dorgan (Career Guidance Counsellor) for being good sports in laser combat and taking their beatings very graciously!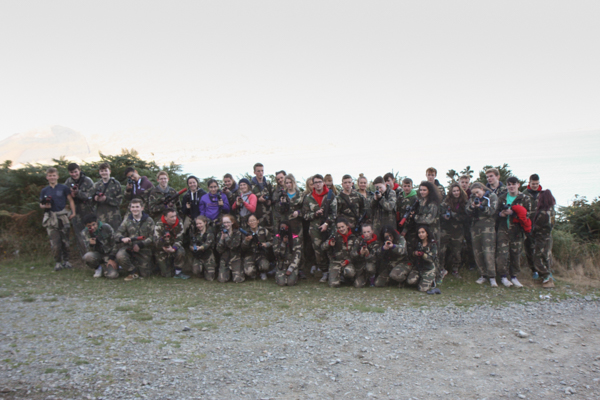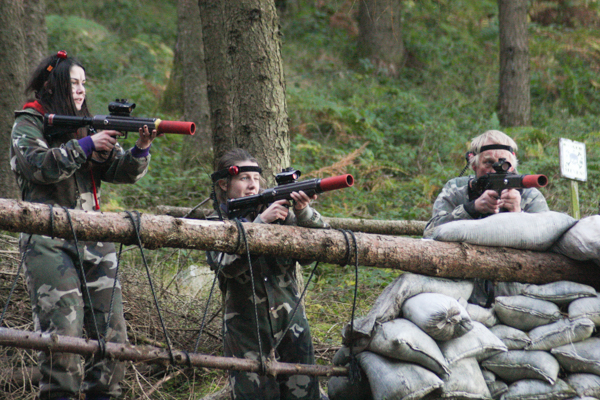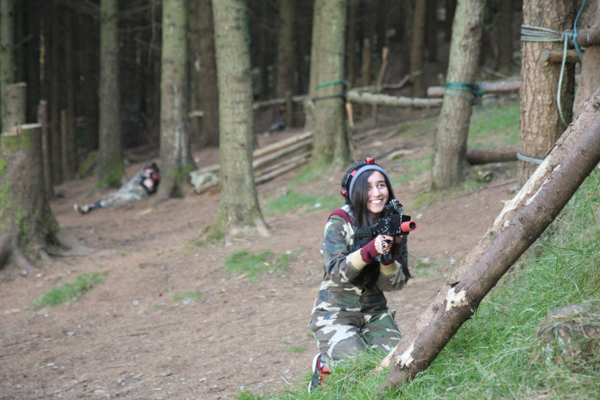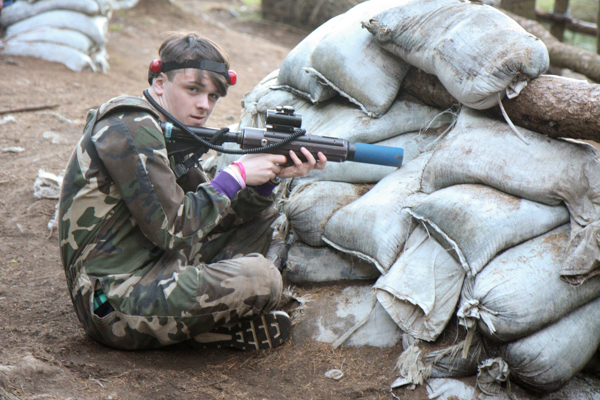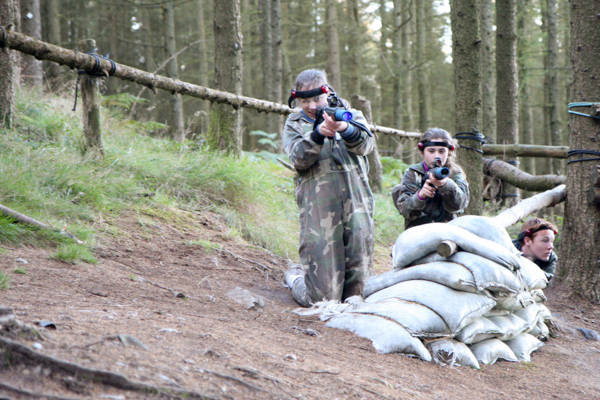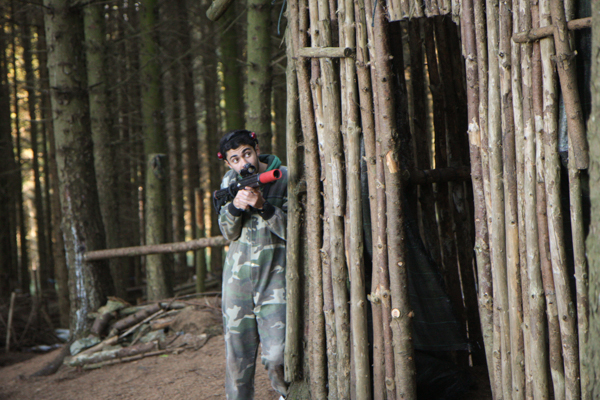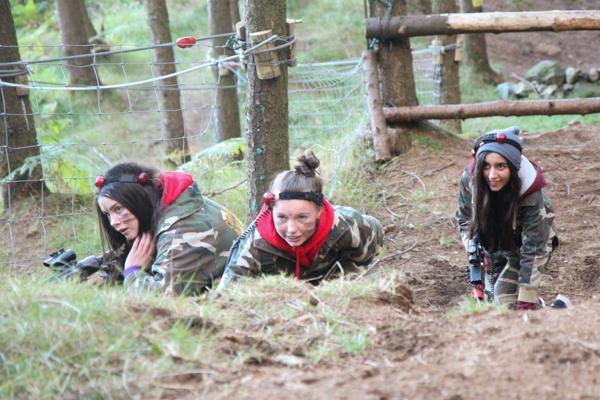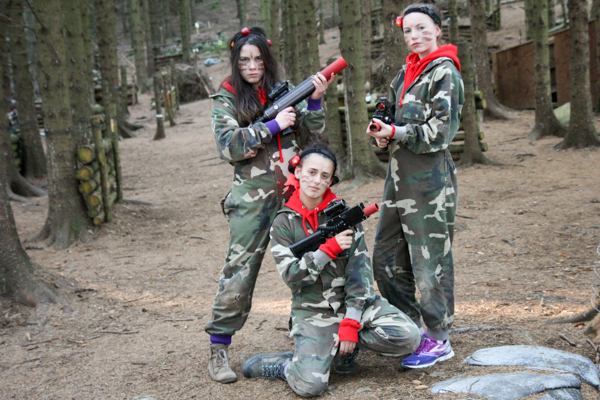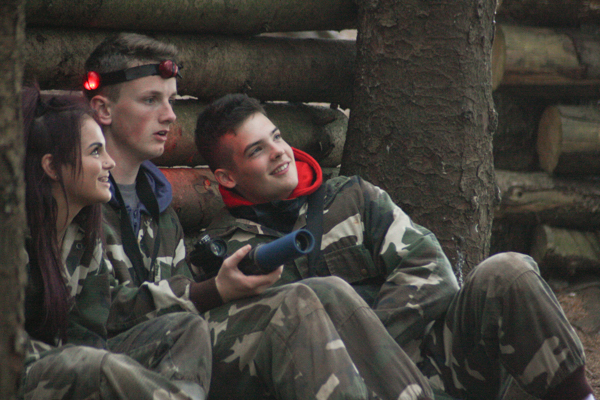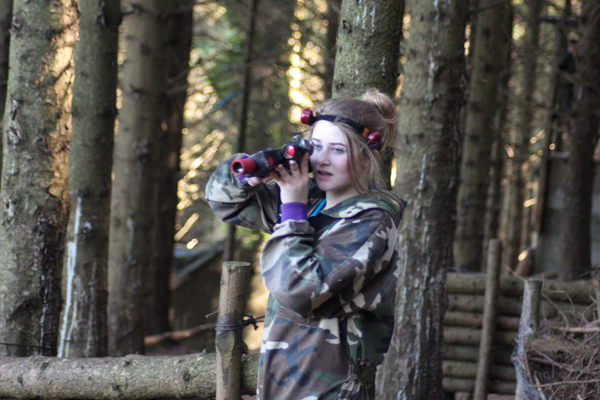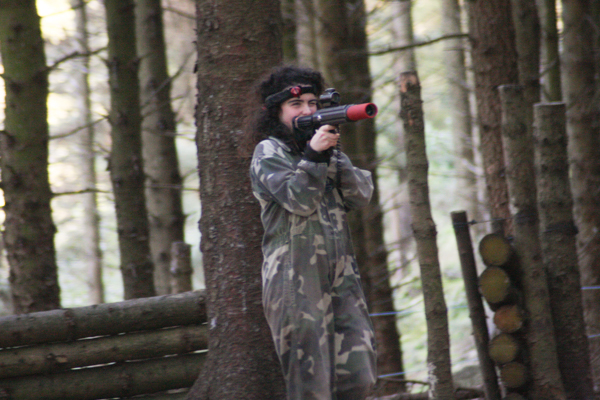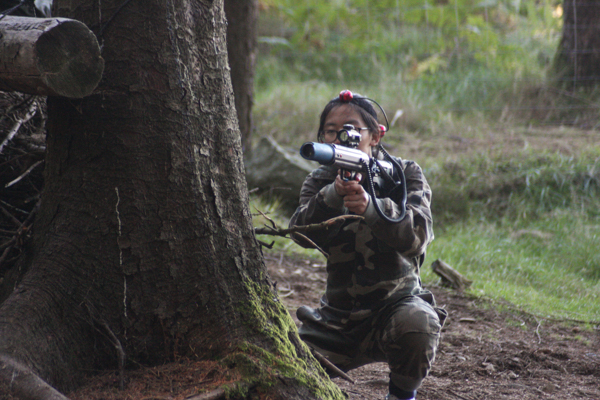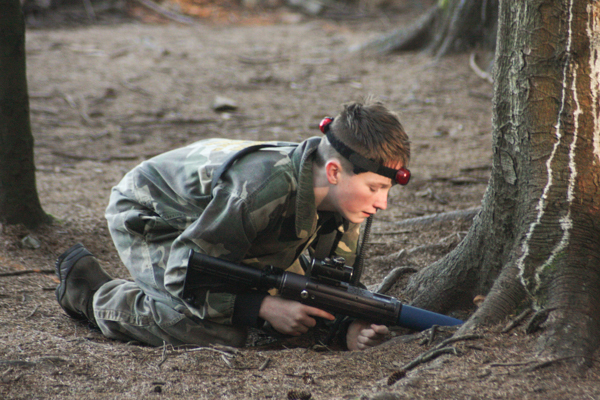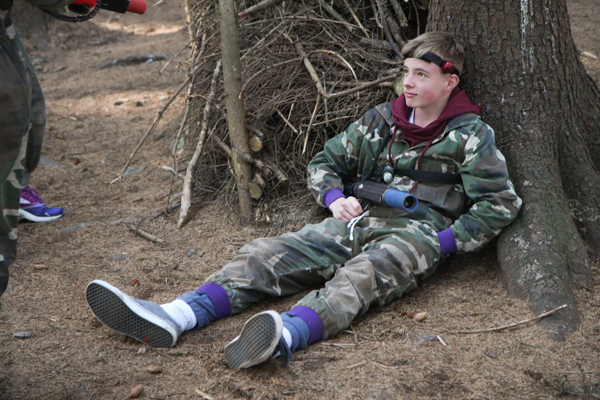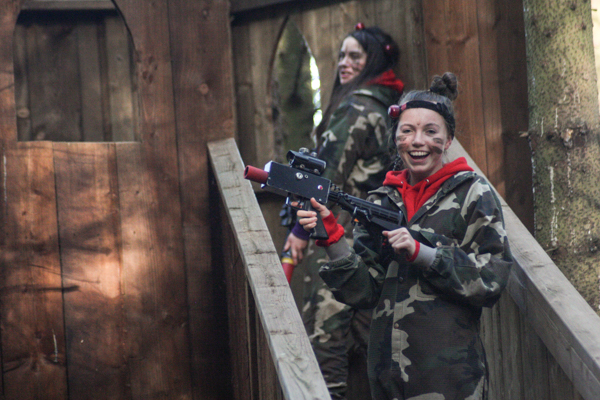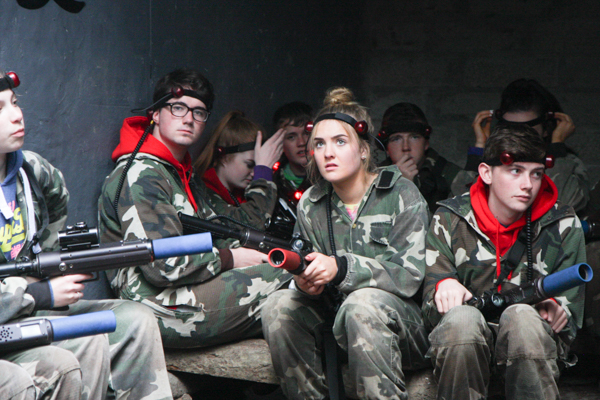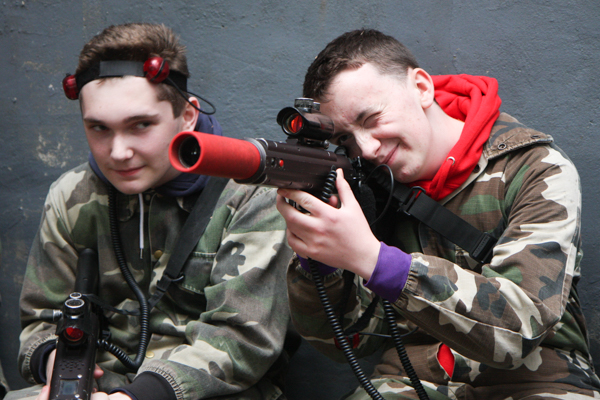 A big thank you to everyone who took part and to the Carlingford Adventure Centre for their excellent leadership and facilities.