Congratulations to Kim Ryan and Zanna O'Riordan, joint winners of our Carlingford 2016 Photo Competition. Kim and Zanna win for their photograph of Zanna dancing on the Cooley Peninsula.
Honourable mention goes to Rachel Perthiani and Conor O'Callaghan, who came in 2nd and 3rd places respectively. Both of these photos really caught the judges' attention.
A special thank you to all those who submitted photographs and the judges who had the difficult task of choosing a winner.  Well done everyone!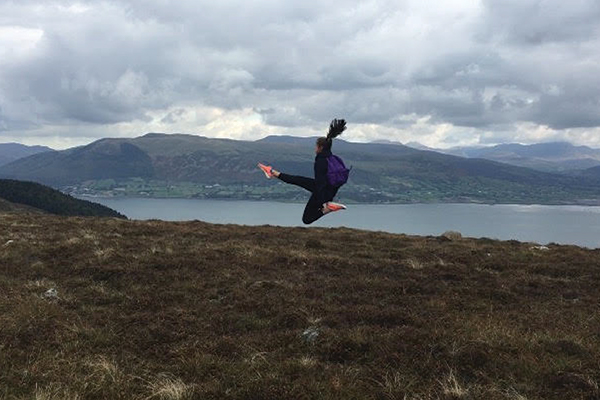 Winning entry, Kim Ryan & Zanna O'Riordan
2nd place, Rachel Perthiani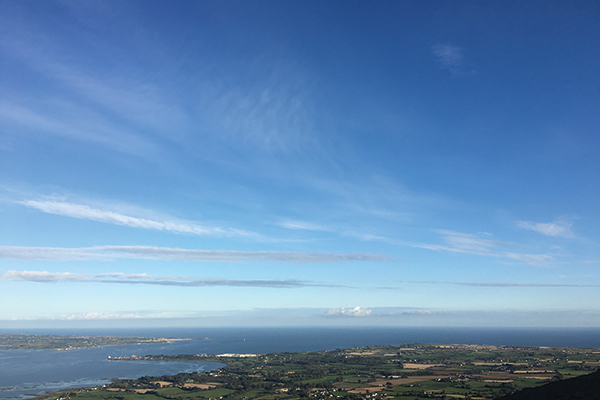 3rd place, Conor O'Callaghan