Our 5th and 6th year soccer teams battled it out last Friday, in the Institute's first inter-year soccer match of the season.
The conditions for the game in SportsCo Ringsend were ideal, with bright evening sunshine and little wind.
The competition was tough and it was a hard fought match on both sides, with the 5th year team taking the early lead. 6th year Principal Richard Whealan lent his goal keeping skills to the 6th year team and they found their form in the second half, with the full time result a 3-3 draw.
Congratulations to 6th year student Aisosa Mirabel Aikhionbare who was awarded Player of the Match.
Thanks to everyone who came along. Both teams are already looking ahead to next month's game, which will be played on Friday 14 December.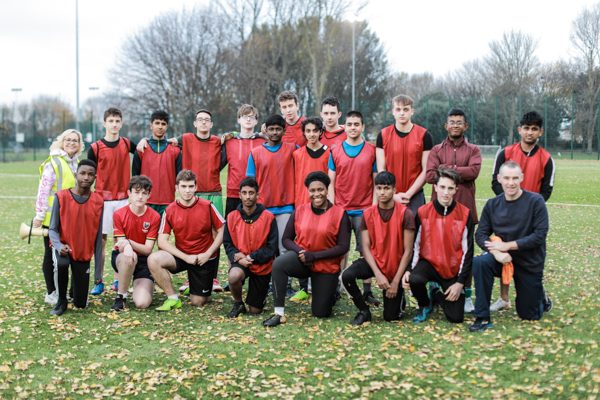 Pictured above, 5th year soccer team with 5th year Principal Yvoone O'Toole and coach and Business teacher Keith Hannigan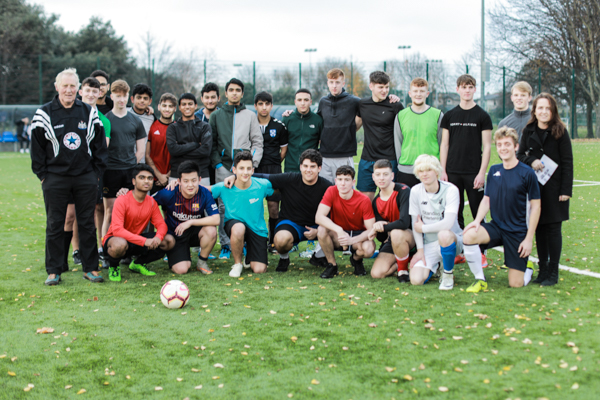 Pictured above, 6th year soccer team with 6th year Principal Richard Whealan and coach and Maths teacher Jean Kelly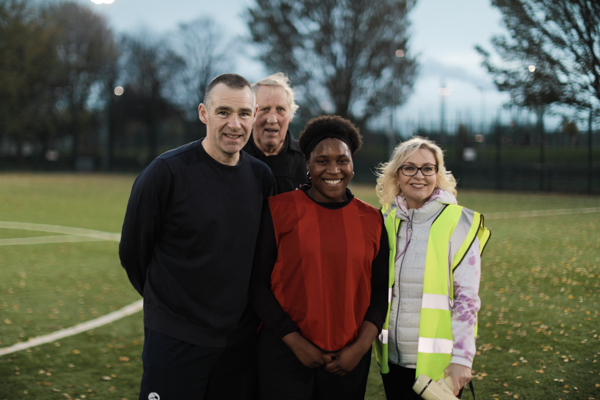 Pictured above, Player of the Match Aisosa Mirabel Aikhionbare.