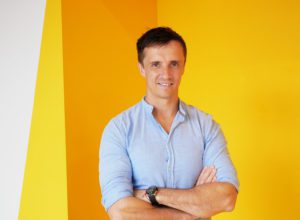 Rónán Murdock is a teacher of Business, Economics, and Irish. He has over 10 years' teaching experience.
Rónán has vast experience in preparing students for the Leaving Cert exams. His exam-focused class notes provide students with exactly the right amount of detail required for exam success.
He has published Leaving Cert textbooks for Economics & Business in both English & Irish. He received an esteemed teaching award from the Business Studies Teachers' Association of Ireland (BSTAI) for his students achievements in the Leaving Cert exams. Since 2021 he has been a regular contributor on RTÉ's Drivetime Study Hub.