Some of our 4th year students are learning what it's like to run their own business this year by taking part in the Student Enterprise Awards Programme. Gary Murphy updates us on his team's progress.
Hi there, my name is Gary and I'm a part of the 'Edgy Meme Team'. To tell you about our business, we need to go back to the basics.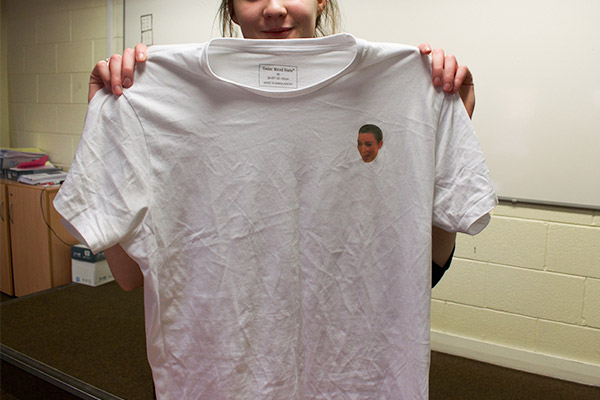 We make t shirts with memes on them. What is a meme I hear you ask? Well, a meme is created when an image goes viral online and has a funny caption added to it. Everybody enjoys seeing something that makes them smile, and we thought that making meme t shirts would be a great idea for a project – so we drilled down and got working!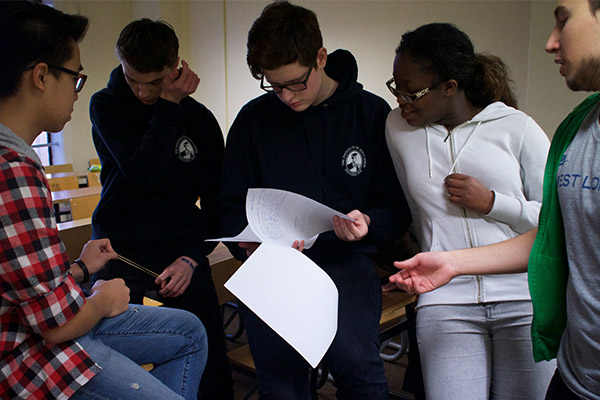 The concept came up in one of our first meetings. The initial idea was to make school  t shirts with student's names on the back, but we soon realised it would limit our market too much if we stayed within the confines of the school. Then the idea dawned on us as we were talking about the latest memes – how cool it would be to actually wear your favourite ones?
We started to do some feasibility research, and once we had the positive results we needed it was full steam ahead.  First off, we had to find our own supplies and all of the raw materials that go into making our shirts (which remain unknown in our 'secret recipe').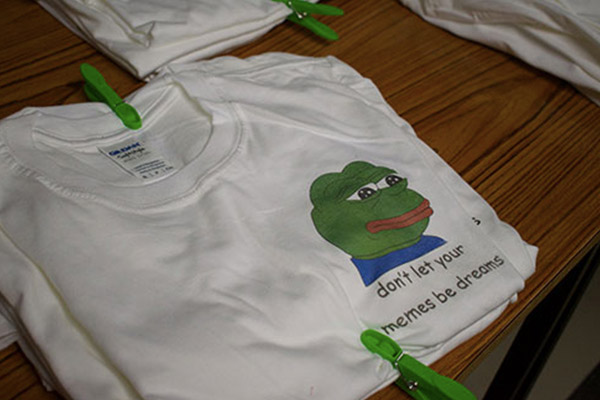 Thankfully, we were able to find a suitable wholesalers nice and quickly. They have been incredibly helpful, giving us discounts and assisting us along the way as our business expands. We now get even bigger discounts from them as we grow our loyal business relationship.
We are also supported by our Enterprise Mentor Lenard Adanov, and Transition Year Coordinator Orla Ni Shuilleabhain.
Please like and follow our facebook page, Instagram and website! And don't forget to add us on snapchat @edgymemeshirts