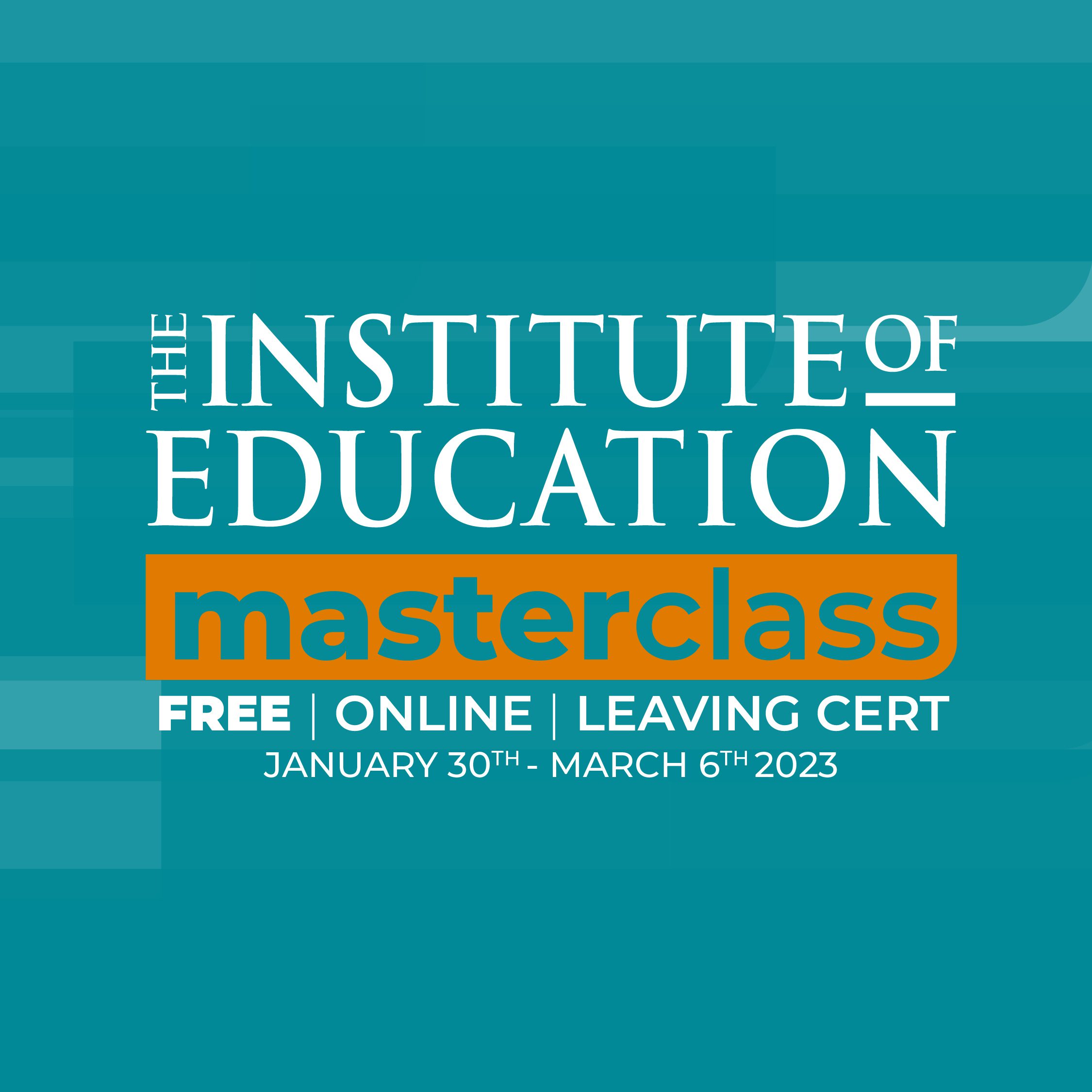 FREE Leaving Cert Exam Masterclass Series

Want to learn what it takes to achieve a H1 in the Leaving Certificate?
Our FREE Leaving Cert Exam Masterclass Series will help 6th year students maximise their marks and achieve success in a number of subjects.
This FREE Online Masterclass Series took place January 30th – March 6th and each class was approximately 1-hour in length.
Don't worry if you missed the live Masterclasses, you can watch the recordings of each below and you can download the specific notes to go along with each Masterclass too.
You will receive a comprehensive step-by-step breakdown of what is required for success, with specific focus on the marking scheme and timing to help you maximise your potential grade in the Leaving Cert exam.
Access Past Masterclasses
All of our Masterclasses are recorded live. This means that you can still access any Masterclass you register for after the live event has finished.
 These recordings will be available to watch on demand until the end of the 2023 State exams.