Twenty-one 4th year students from The Institute made a day trip to Belfast on Friday, 6 December 2013, to The Titantic Experience where they discovered the history behind the voyage of the famous ship.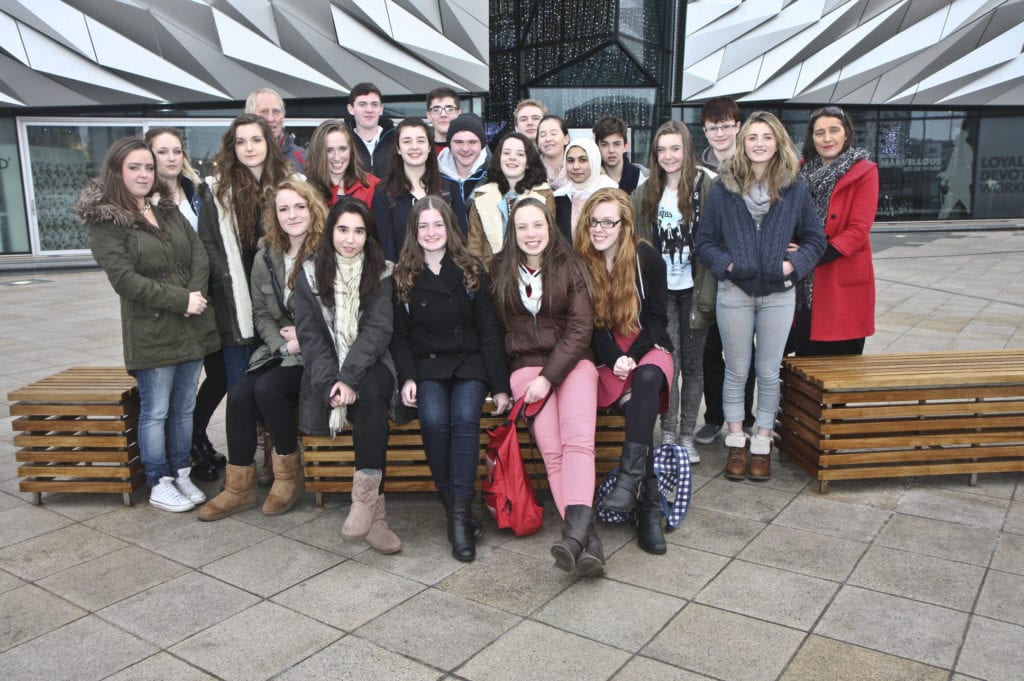 Accompanied by 4th Year Head, Orla Ni Shuilleabhain and 6th year deputy Principal Richard Whealans, the group enjoyed a fact-filled day as they journeyed from Boomtown Belfast, The Shipyard, The Launch of Titanic, The Fit-Out, Maiden Voyage, The Sinking and The Aftermath.
Following The Titanic Experience, the students visited the Titanic Dock and Pump-House which is the only authentic Titanic landmark in the world.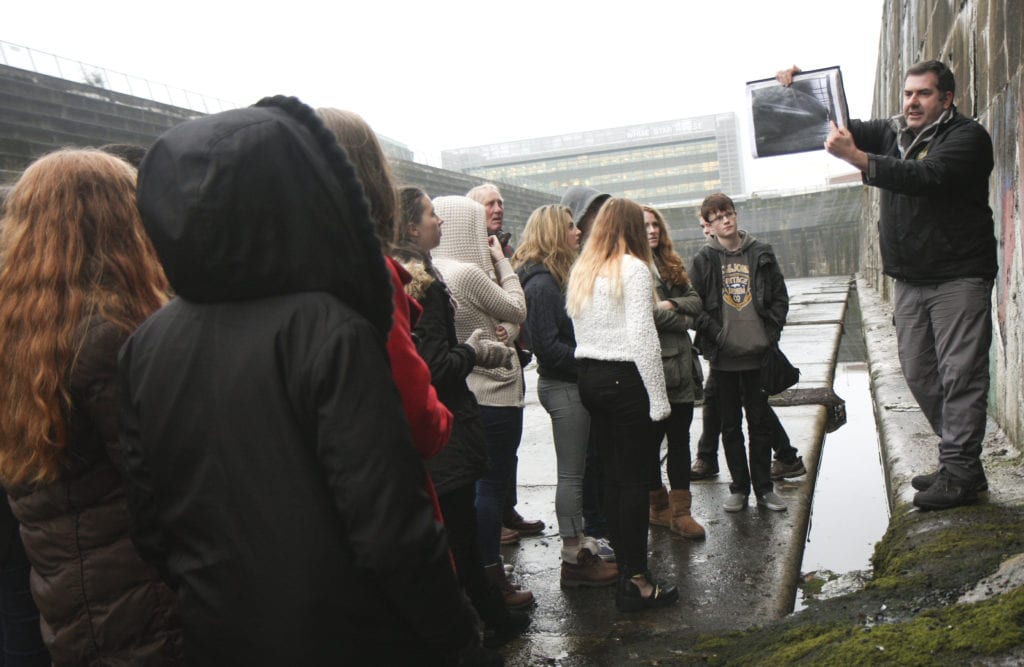 Following the hands-on guided tour the students were lucky enough to see a seal in the dock – apparently a very unusual occurrence.
Before heading home to Dublin the 4th year students were given a Belfast city bus tour including a stop off at Stormont Parliament Buildings.