Want to learn more about the full-time school at The Institute of Education?
The Institute of Education will hold a virtual Open Evening for our full-time school on Tuesday 24th November at 5:00pm.
Open evenings at the Institute of Education are tailored to provide all the information parents and prospective students need about our full-time school. At our live Virtual Open Evening webinar on the evening of November 24th, you can learn about the unique opportunities and the facilities available to students at the Institute.
We are currently enrolling for our 4th, 5th, and 6th year full-time school. By participating in the live webinar, you will see and hear from both our school management team and teachers and you can ask any specific questions you may have via our live Q&A forum.
Register for the live open evening webinar below and we will send you full log in details before the event, which takes place at 5:00pm for 5th & 6th Year, and 5:15pm for 4th Year on Tuesday 24th November. You can access and participate in the webinar from any location and the event will last approx. 45 mins.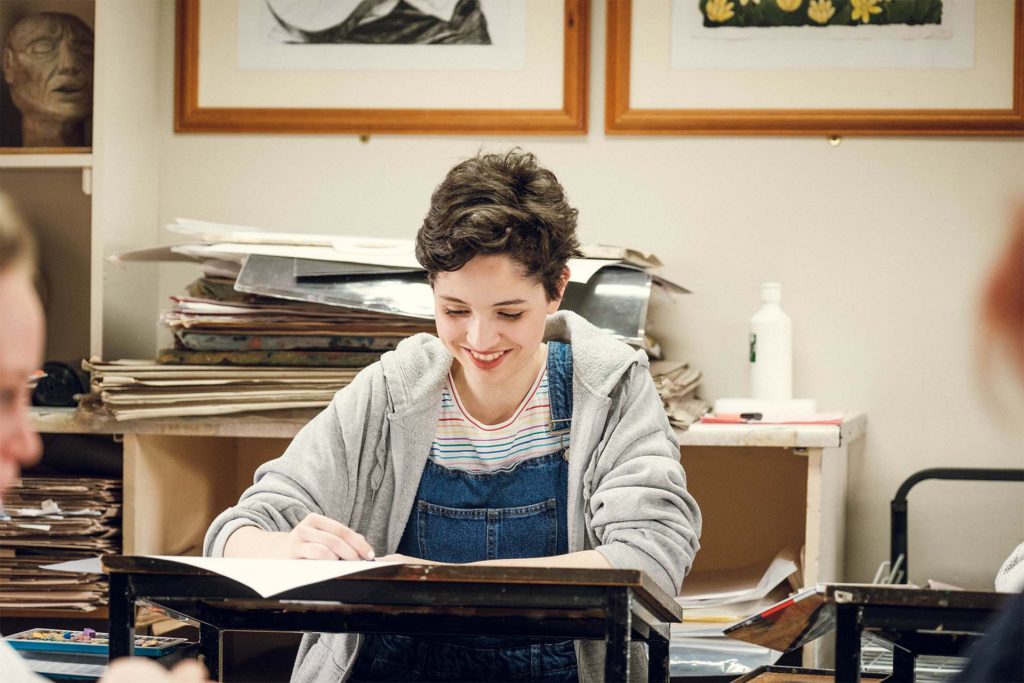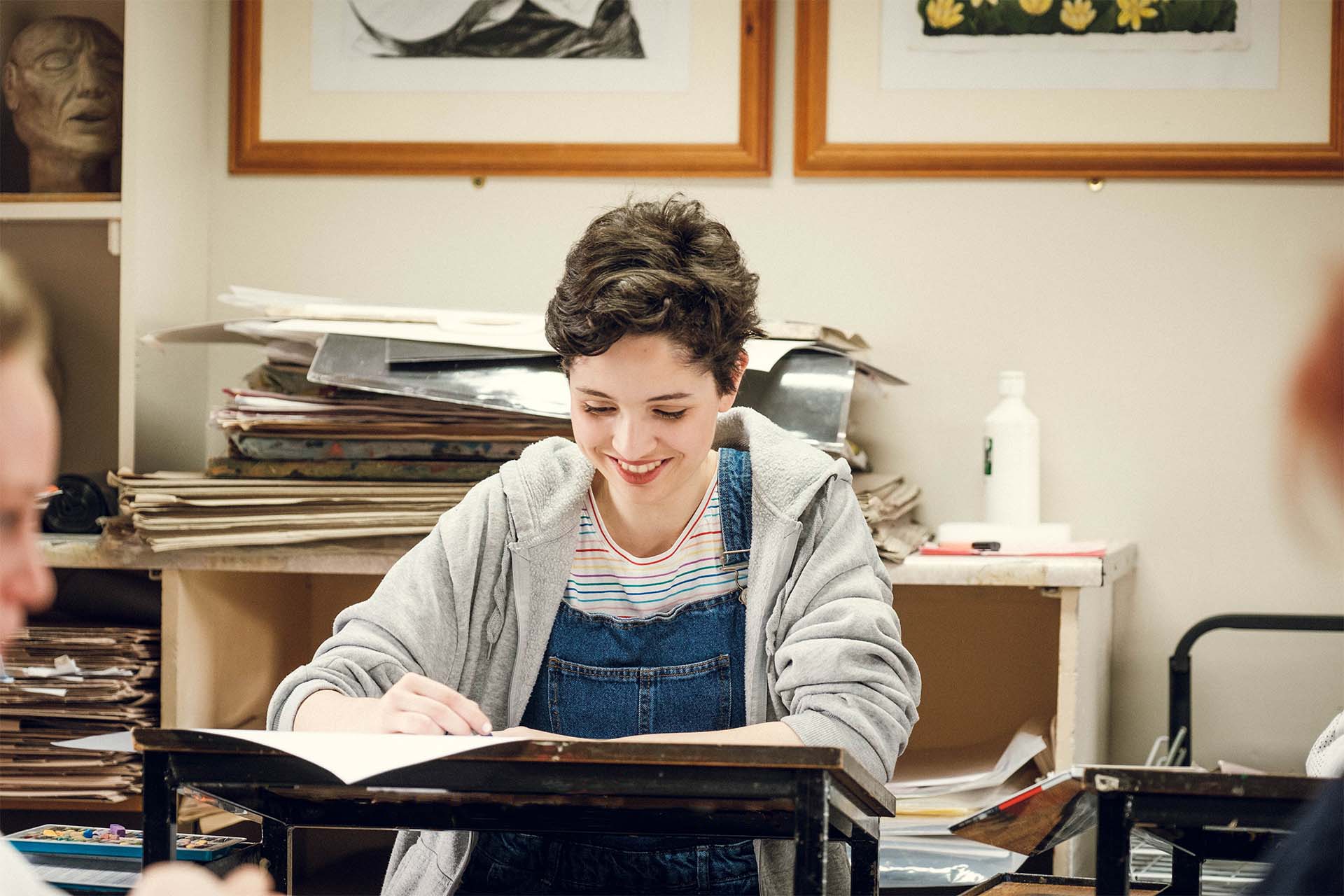 At The Institute of Education there are no constraints in terms of subject choice. With 25 subjects available, students have the flexibility to choose the combination of subjects that best fits their strengths, interests and future aspirations.
Some subjects are also offered at both a regular and fast-paced learning, to suit different learning styles and abilities.
Our departments are staffed by focused and dedicated teachers who have a wealth of experience preparing students for the Junior Cycle and Leaving Certificate exams.
The Institute of Excellence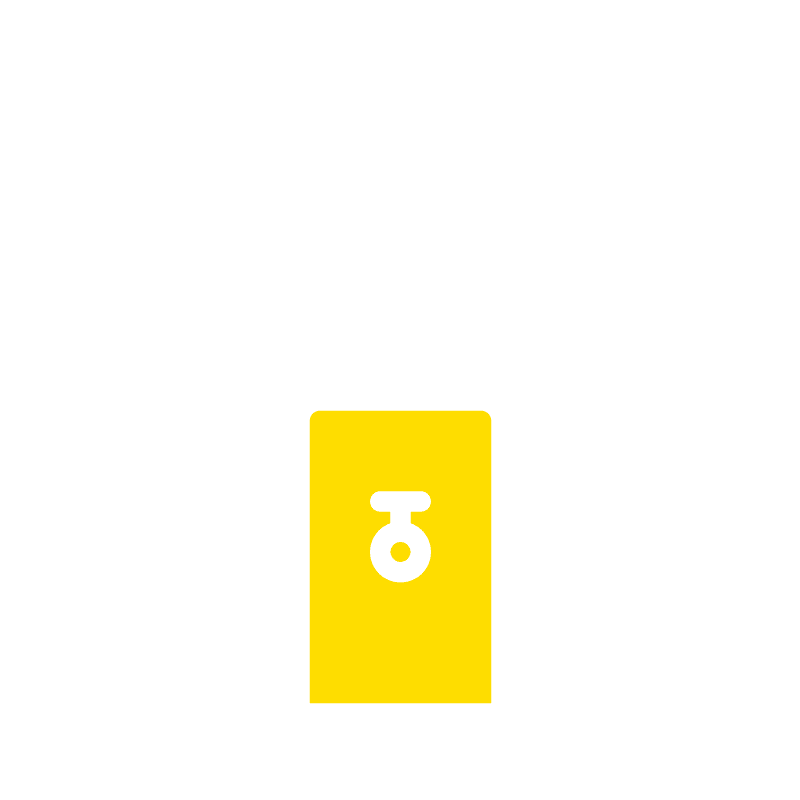 The Institute of Curiosity
School Newsletter
Join our mailing list to get the latest news and courses on offer.