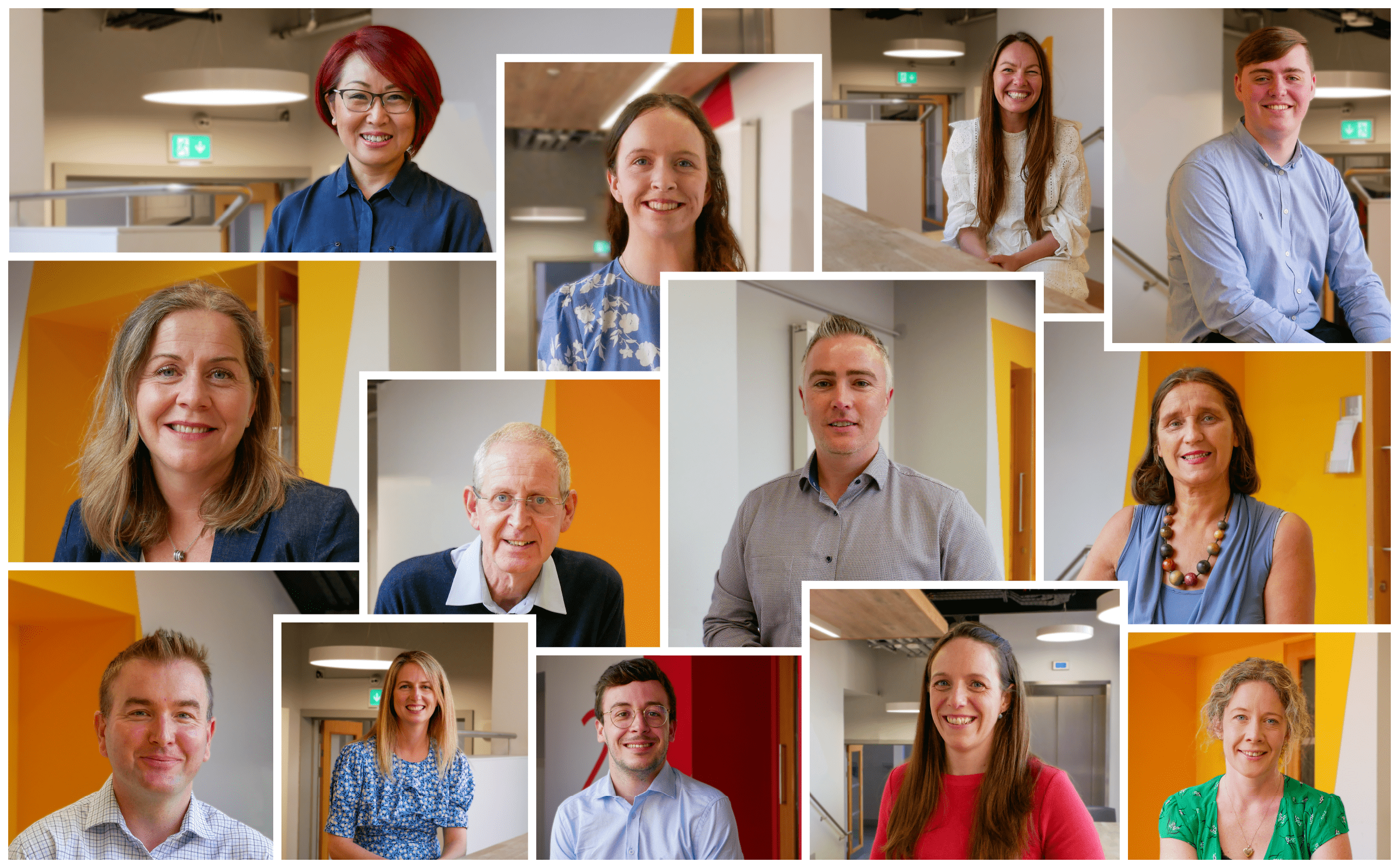 Incoming 4th Year Parent's Information Evening
Wednesday, 3rd August 2022
5pm
This information evening will be conducted through a live virtual webinar. This live online event aims to provide parents of incoming 4th Year students with more information about the upcoming academic year and what the students can expect. A live Q&A forum at the end is also the perfect opportunity to get all your questions answered.
Register Now | Wednesday, 3rd August 2022
Please complete the relevant form below and we will send you full log in details before the event. You can access and participate in the webinar from any location and the event will last approx. 45 mins.
Please fill out the below form below to receive access details for the live information evening. You will receive a confirmation email shortly after you have submitted your registration.
The Institute of Excellence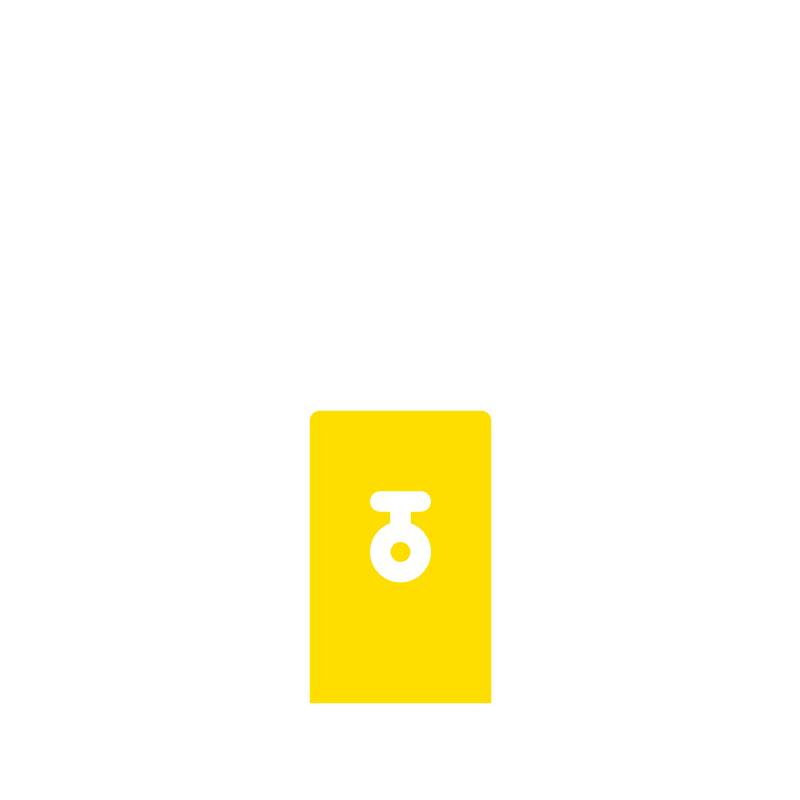 School Newsletter
Join our mailing list to get the latest news and courses on offer.