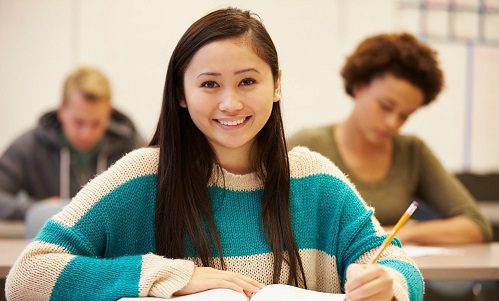 We're Here To Support You
At the Institute of Education our number one priority is the happiness, security and success of our students.
We understand that making the transition to a new country and education system has many challenges and we aim to make that transition as seamless and straight forward as possible.
We have a dedicated and professional team that look after all our international students, from initial contact, through to admission, induction, academic mentoring and university application.
Want To Join Our School?
To learn more about the admissions process and your pathway to a top university, please contact our friendly and supportive International Office.
Before You Arrive
As soon as your place has been confirmed a dedicated international student support officer will work closely with you to ensure that your child is fully prepared to start at the Institute.
This involves everything from immigration and visa support, to sourcing suitable, safe accommodation, organsing healthcare, setting up a bank account, confirming school timetables, subject and teacher selection and arranging collection from the airport if required.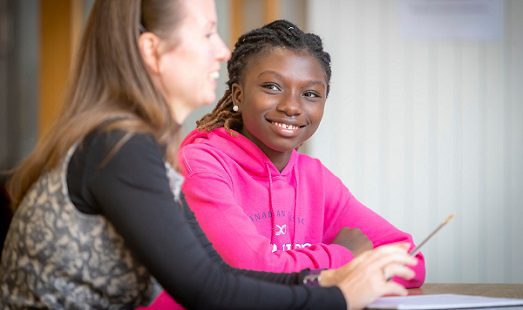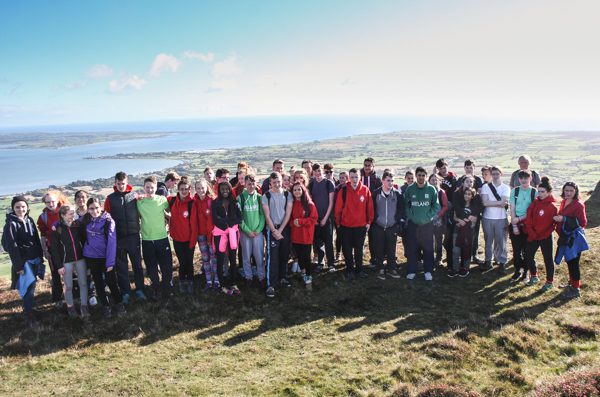 Induction
Having the necessary social support network in place, particularly for international students who have travelled to a new country by themselves, is a significant part of what makes and keeps a student happy while they are studying in our school.
A series of orientation events are held by the International Office at the start of the year to help students settle in, make friends and adjust to their new environment. Students are then encouraged to participate in a range of extra-curricular activities throughout the year that support their academic, cultural, social, sporting interests and preferences.
"The International Office have really helped me adapt to school, filing applications and paperwork and answering all my questions. Thanks to them, I am much less worried because I always feel supported."
Arina, Russia, current 6th year student
Academic Support
We understand that living away from home while completing a challenging academic programme can be hard. To help with this, academic mentors and study skills experts are available to students who require support with their studies during the year.
Mentors meet regularly with students on a one-to-one basis and give advice on class timetables, subject choice and course content, as well as practical tips for student life and help with any personal queries. Regular study skills seminars ensure students develop a study routine that suits their own individual needs.
The International Office also plays a supervisory role in monitoring student progress, behaviour and well-being, and communicating with parents should there be any concerns during the year. Parents have real-time access to student grades and attendance and can speak to their dedicated international student support officer at any time.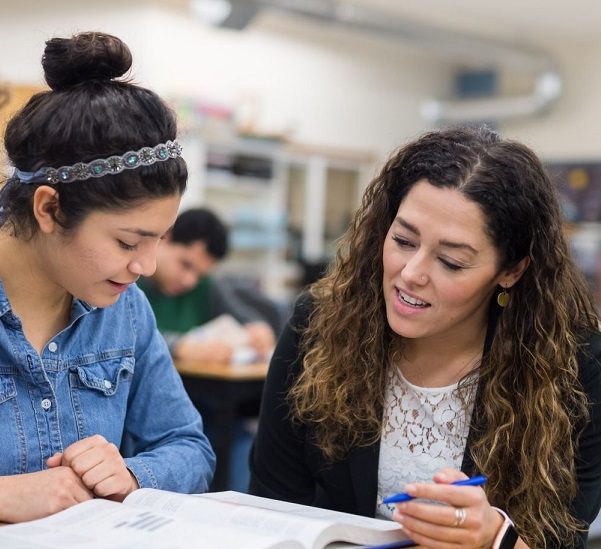 "The helpfulness of the international office meant that everything ran like clockwork and any problems were dealt with immediately and with efficiency and understanding."
Gloria, past pupil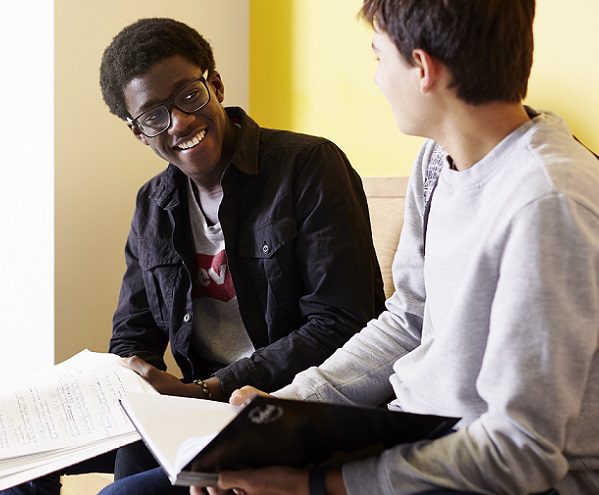 University Applications
We want the best possible outcome for our students. Delivering excellent teaching and academic support is an important part of this, but for international students, assisting with university applications, whether in Ireland or overseas, is also key to this success.
Our international student support officer and career guidance department provide one-to-one support with all aspects of college research and applications, from personal statements to resumes, interview preparation and direct applications to universities.
By taking the stress out of the application process we allow our students to focus on their studies, achieve the very best exam results possible and pursue their dream pathway to university.
Have A Question?
Want to find out more about how we can support you? Fill out an enquiry form and a member of our International Office will contact you as soon as possible.
Stay up to date with the latest news and events from the International Office by following us on social media or exploring our school news stories below.
A Selection Of Our Partner Universities
The Institute of Excellence