Your Pathway To Success
At The Institute of Education students can choose to complete a one, two or three year programme of study for the Irish Leaving Certificate examinations.
Each programme varies in intensity and offers a unique educational experience for students.
All offer the same level of academic excellence and a pathway to some of the world's leading universities.
Want To Join Our School?
To learn more about the admissions process and your pathway to a top university, please contact our friendly and supportive International Office.
What is the Irish Leaving Certificate?
The Irish Leaving Certificate provides international students with the opportunity to achieve a globally recognised qualification and a pathway to a top university in Ireland, the UK or internationally.
Globally accredited and equivalent to the A Levels, they are recognised by every university in Ireland and the UK, along with thousands of other universities in the USA, Canada, Australia and elsewhere.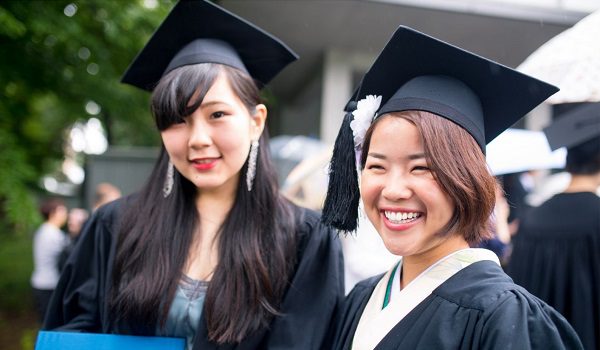 The Irish Leaving Certificate examinations are the final examinations of the Irish high school system.
The Leaving Certificate offers students a broad and balanced education while allowing for some specialisation. Students typically choose between 7 and 8 subjects to be examined in, at a mixture of higher and ordinary levels. Maths and English are compulsory subjects and students must then select another 5 subjects from a choice of 28.
The exams are primarily written, with oral, aural, project work and practical components for certain subjects. Each subject is examined individually.
The exams take place in June, over a period of two to three weeks. You will receive the results of your Leaving Certificate in August.
The results of your 6 highest scoring subjects are counted and these give you the points needed to go to the university of your choice.
"I did my Leaving Certificate in The Institute of Education and am now studying medicine in the Royal College of Surgeons. The Institute of Education opened many doors for me."
Muhammad 6th Year, past pupil
1-Year Programme
6th Year | 16+ yrs
Students entering our 1-year programme complete the entire Leaving Certificate syllabus, including assignments and project course work, in one year.
This is an intense but highly productive year and is a popular choice for many international students looking for a pre-university programme and a pathway to their chosen third-level course.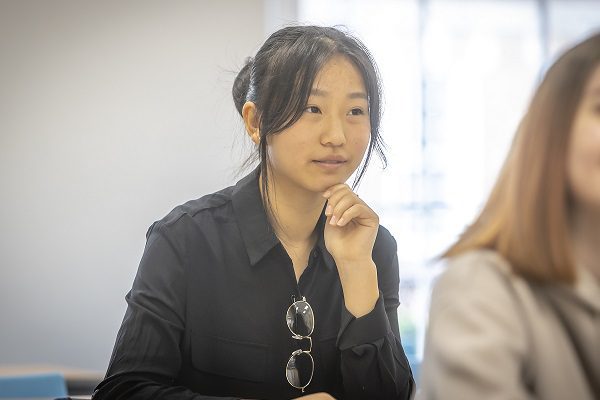 With hands-on support and direction from our experienced teachers, and a clear focus on exam success, international students at the Institute can undertake serious, intensive study on our 1-year programme.
Our teachers have been working with international Leaving Certificate candidates for many years and have a deep understanding of their specific needs. In class, great emphasis is placed on the demands of the syllabus and exam technique. Teachers discuss grade targets with students and monitor performance throughout the year, with regular class tests, timed assignments and mock exams.
For students of advanced abilities and those aiming for a high grade in the exam, fast-paced classes are available in Maths and French.
Our International Office works closely with all students, providing them with advice, guidance and support throughout the 1-year programme.
Detailed advice and support on college applications, interview preparation, personality and aptitude profiling and an annual career fair are just some of the services available to all students.
"I'm extremely glad that I made the decision to come to the Institute. The school is full of like minded students who have a drive to succeed and the teachers are incredible."
Ray, past pupil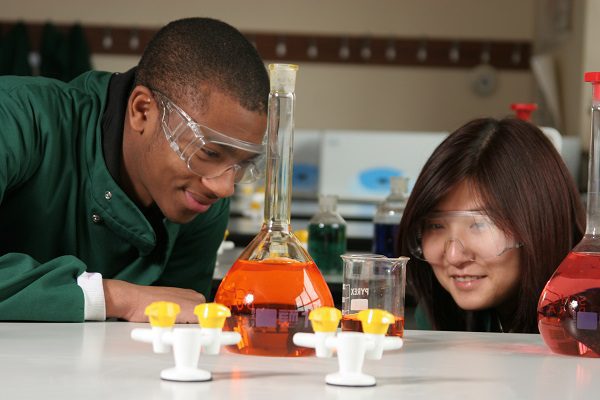 2-Year Programme
5th Year | 16 yrs
Our 2-year programme allows international students to immerse themselves in the Irish education system and lays the foundations for a successful Leaving Certificate examination.
Up to 70% of the subject syllabuses, plus project work is completed by the end of the first year, providing more time for revision and exam preparation in the final year.
"Joining the Institute was the best decision I've ever made The teachers here are fantastic!"
Yashika, 6th year student
3-Year Programme
4th Year | 15 yrs
Students entering our 3-year programme are provided with everything they will need to transition successfully into a new culture, environment and education system.
This is a popular choice for many international students who wish to explore their talents and abilities and build their academic confidence before they start the Leaving Certificate syllabus.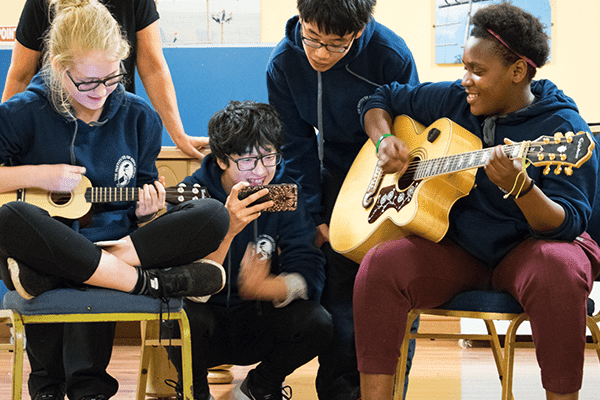 About Our Fees
For information on the fees for the 2023/24 academic year please fill out the following enquiry form.
Pathways | In Focus
The Irish Leaving Certificate provides international students with a diverse range of interesting pathways to some of the world's leading universities. Whatever future ambitions you have, we can help you find the course and opportunity that works for you.
Have A Question?
Want to find out more about the programmes we offer? Fill out an enquiry form and a member of our International Office will contact you as soon as possible.
Stay up to date with the latest news and events from the International Office by following us on social media or exploring our school news stories below.
CONNECT WITH US!
Stay up to date with the latest news and events from the International Office by following us on social media or exploring our school news stories below.
A Selection Of Our Partner Universities
The Institute of Excellence