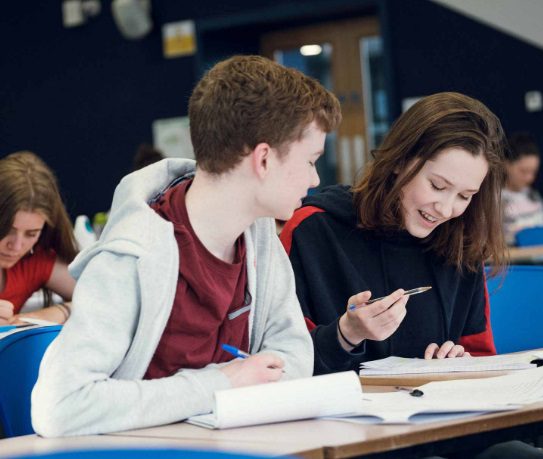 Join Our School
We are currently accepting applications for our 4th, 5th, and 6th Year full-time school commencing in September 2024.
At The Institute of Education, we aim to make the admissions' process as smooth and informative as possible.
Applications are invited from motivated and focused students entering 4th, 5th and 6th year who wish to achieve their full academic potential.
As you begin your application journey, we encourage prospective students and their parents to attend our open evenings, look through our website, and connect with our Admissions Team, who are always available to answer any questions you may have.
**PLEASE NOTE: 4th Year Full Time places are now fully subscribed for September 2023.
A waiting list has been set up for students interested in enrolling for 4th Year 2023.
Please submit your details here, we will notify you if a place becomes available.
If you have any questions, please do not hesitate to contact us, here.
Application Form
We are still currently accepting applications for this academic year, and we are also accepting applications for the academic year commencing September 2023. Applications can be submitted online by clicking here.
Students who are applying from countries outside Ireland can submit their application by clicking here.
Entry Requirements
Students applying to our full-time school should have a minimum of 6 Grade C's at Higher Level Junior Cycle or Merit / Higher Merit / Distinction at Common Level Junior Cycle (or have an expectation of same).
Students are required to have attended a full time education programme in a secondary school for six months immediately prior to applying to The Institute of Education.
Submit Your Application
The first step is to submit an application form. Application forms can be completed and submitted online.
Application forms must be accompanied by a copy of the student's current passport (for international students applying) and copies/scans of the following documents;
Most recent school report from the current academic year AND
Copy of the Junior Cert Results AND Mock Results on official headed paper.
A headshot photograph of the student attached as a jpeg file.
Please note we are unable to accept CVs or character references.
Interview
We endeavour to respond to applications within one week of receipt. At this stage the student and their parents/guardians will be invited to attend for interview with our Admissions Officer. At the interview, the student's objectives, motivation and examination results to date will be reviewed and discussed.
Offer of Place
Following interview, places will be offered to successful candidates.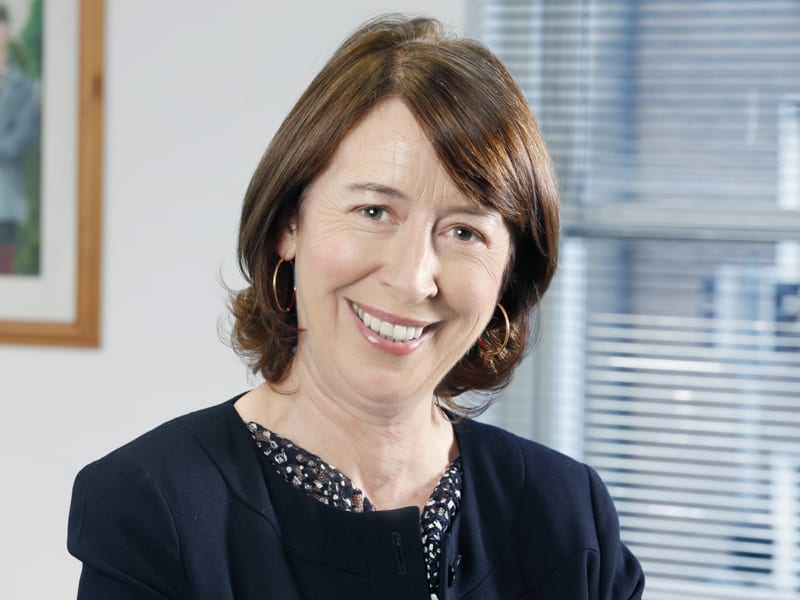 Connect With Us
At The Institute of Education our friendly and supportive Admissions Team is always here to help.
If you would like to find out more about any aspect our school or the application process, then please contact us by emailing admissions@instituteofeducation.ie or call 01 6613 511.
Alternatively, you can request a callback and a member of our team will make contact with you as soon as possible.
School Policies
Prior to commencing full-time study at The Institute of Education all students and their parents/ guardians should familiarise themselves with the school policies below.
International Applicants
Interested in applying to the Institute's full-time school as an international student? Visit our international section for advice and to find out more about the pathway programmes we offer.
The Institute of Excellence
School Newsletter
Join our mailing list to get the latest news and courses on offer.
School Newsletter
Join our mailing list to get the latest news and courses on offer.