EASTER REVISION COURSE 2023
1ST – 6TH YEAR STUDENTS
Week 1: Monday 3rd – Thursday 6th April 2023
Week 2: Tuesday 11th – Friday 14th April 2023

Improve Your Grades @ The Institute
JUNIOR CYCLE
EXAM MASTERCLASS SERIES
20th – 22nd March 2023
Register Free Now
Want to learn what it takes to achieve your potential in the Junior Cycle Exams?
Our FREE Junior Cycle Online Masterclass Series will help 3rd year students maximise their marks and achieve success in a number of subjects.
GAELTACHT AND SUMMER LANGUAGE COURSES
July 2023
Join the Institute for our Summer Gaeltacht and our Summer Language Courses.
Get a valuable head start for September and gain the confidence to excel in the exams.
Enrol Today.
JOIN OUR FULL-TIME SCHOOL
We are now accepting applications for our 4th, 5th, and 6th year full-time school commencing September 2023.
Apply now and our admissions team will be in touch with you about the next steps. 
Please click the button below to submit an application form.
WEEKLY GRINDS
1ST – 6TH YEAR STUDENTS
INTERACTIVE ONLINE AND ONSITE CLASSES
There is still time to enroll and get exam ready with our 1st to 6th Year Weekly Grinds.
Join today and you will also get access to all the class recordings and notes from all previous classes from September up to when you join.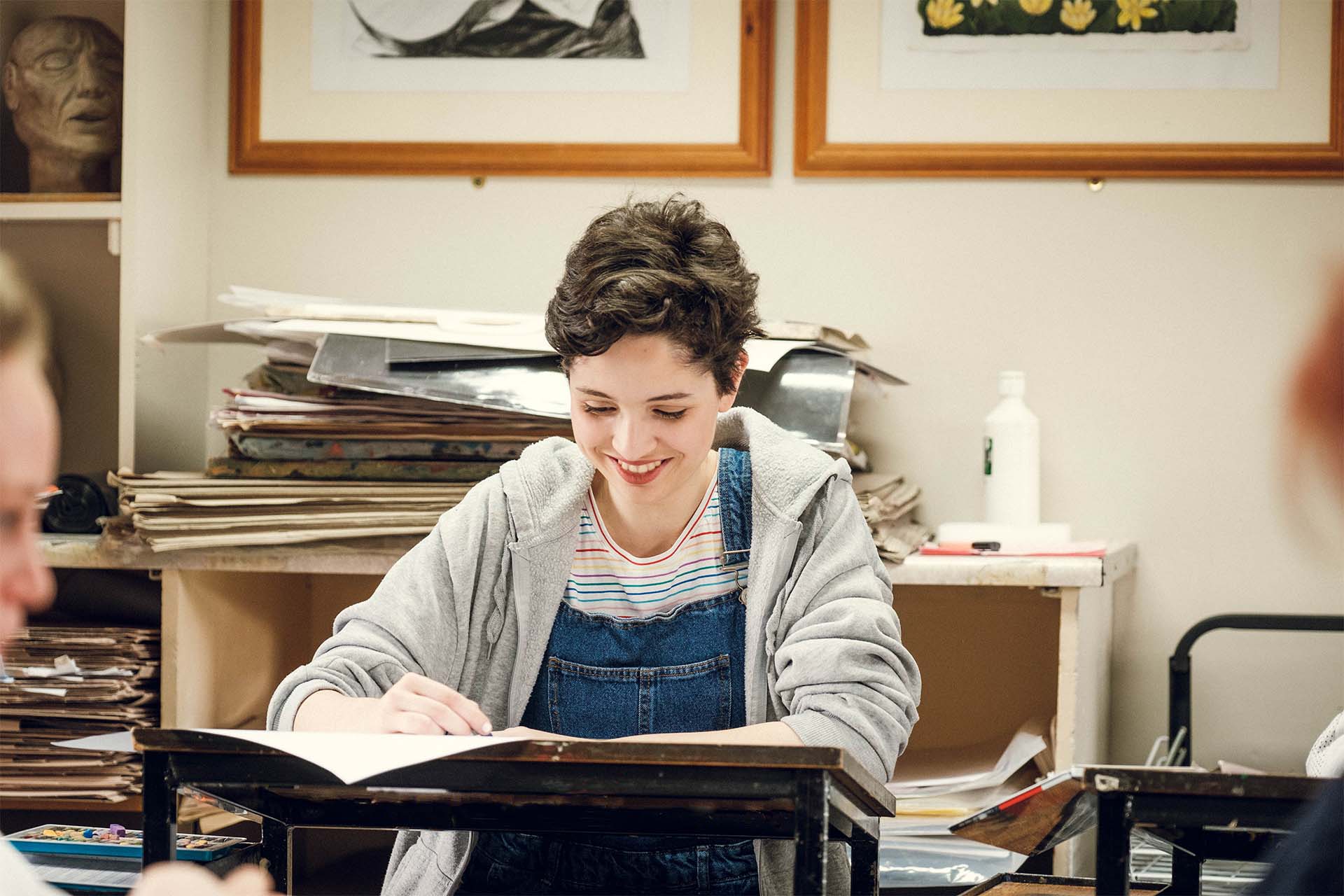 Academic Departments
At The Institute of Education there are no constraints in terms of subject choice. With 28 subjects available, students have the flexibility to choose the combination of subjects that best fits their strengths, interests and future aspirations.
Some subjects are also offered at both a regular and fast-paced learning, to suit different learning styles and abilities.
Our departments are staffed by focused and dedicated teachers who have a wealth of experience preparing students for the Junior Cycle and Leaving Certificate exams.
School Newsletter
Join our mailing list to get the latest news and courses on offer.
School Newsletter
Join our mailing list to get the latest news and courses on offer.