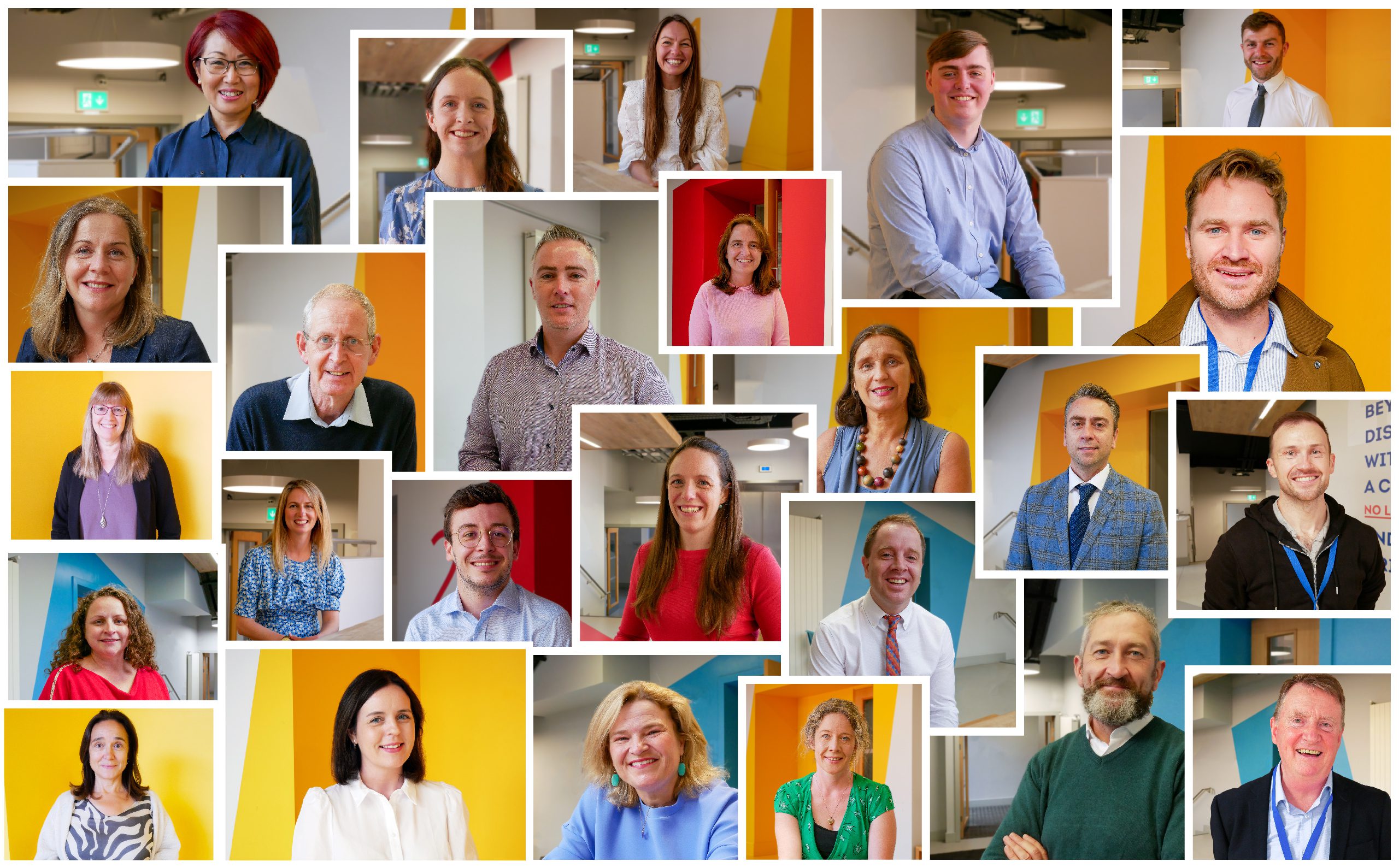 Our 4th Year Online Open Evening Will Take Place On:
**Monday, 6th November 2023**
6:00pm
We are delighted to announce our first 4th Year online open evening for our 2024/25 intake of students. This online open evening, delivered by 4th Year Head, Hugh Brett, will cover all aspects of our exciting 4th Year programme. This interactive session will offer the opportunity to ask questions and learn more about 4th Year in The Institute of Education.
The online open evening will take place on Monday 6th November at 6pm.
Register Now | Monday, 6th November 2023
Registration for the following online open evening is now open.
To register, please click the link and fill in your registration details. Registration for this online open evening is free.
The Institute of Excellence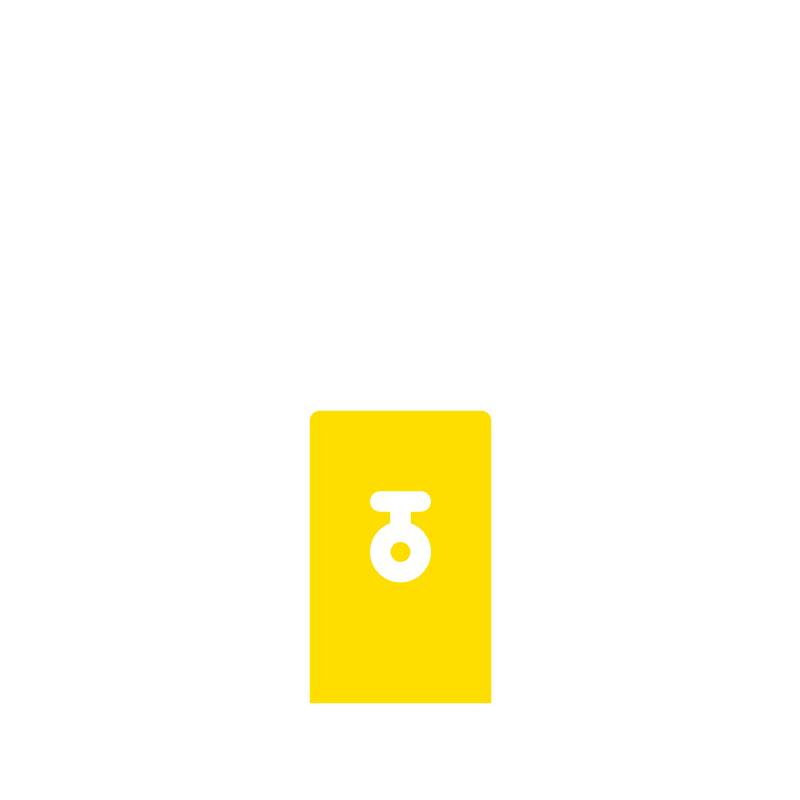 School Newsletter
Join our mailing list to get the latest news and courses on offer.