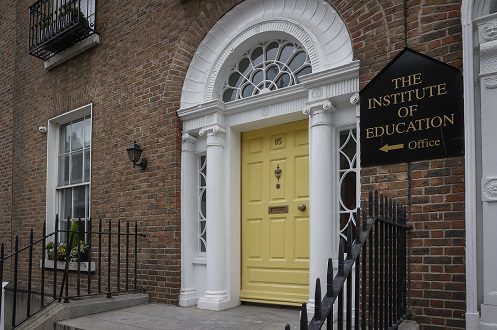 Thank you for your interest in our school.
When making your online application please remember to attach copies/ scans of the following documents:
Student's current passport.
Last two formal school reports.
English language exams, if applicable.
If you have any further queries, please contact our friendly and helpful Admissions Office on international@instituteofeducation.ie / +353 1 6613511.
International Online Application
About Our Fees
For information on the fees for the 2023/24 academic year please fill out the following enquiry form.
The Institute of Excellence