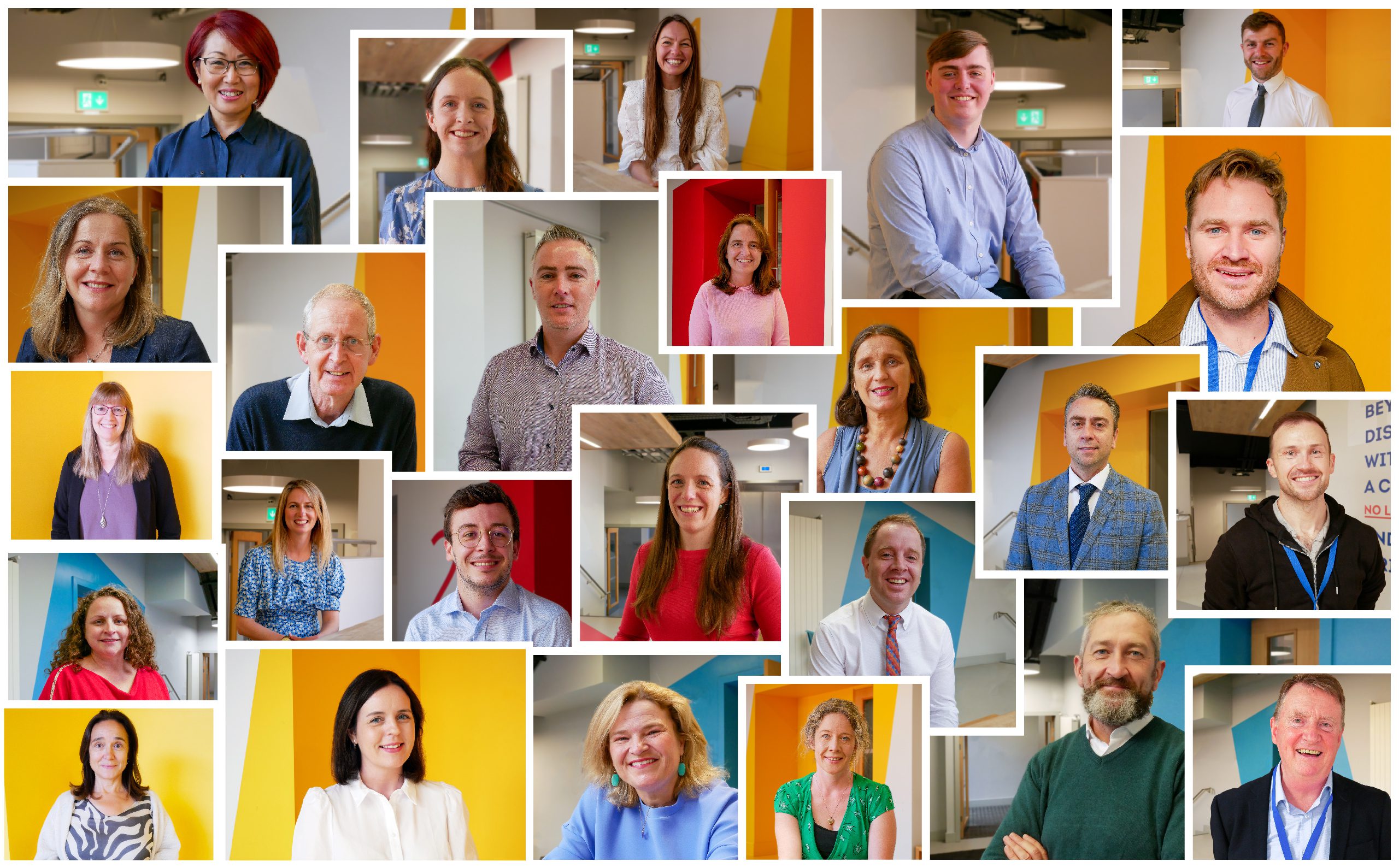 Our Next Open Afternoon Will Take Place On:
**Friday, 29th September 2023**
4th, 5th, & 6th Year @ 3pm
Open Afternoons are held at The Institute throughout the year and are the perfect opportunity for students and parents to learn more about life in our school.
This open afternoon allows students and their parents to see and hear from our school Principal and team. It is also the perfect opportunity to get all your questions answered.
Our 4th & 5th Year Full Time places are very close to being fully subscribed for September.
Please note, 4th Year Full Time places are now fully subscribed for September 2023. A waiting list has been set up for students interested in enrolling for 4th Year 2023. Please submit your details here, we will notify you if a place becomes available. If you have any questions, please do not hesitate to contact us, here.
Please note, there are 10 places currently available for the September 2023 5th Year enrolment.  A waiting list will be set up, when all available 5th Year places have been allocated.
If you have any questions, please do not hesitate to reach out. We will do our best to help.
The Institute of Education Admissions Team
Register Now | Friday 29th September 2023
Please complete the relevant form below to register for our next Open Afternoon. Places are limited so please make sure you register now to secure your place. The open day will last approx. 60 mins, including school tour, teacher and Principal/Year Head presentations and talks.
The Institute of Excellence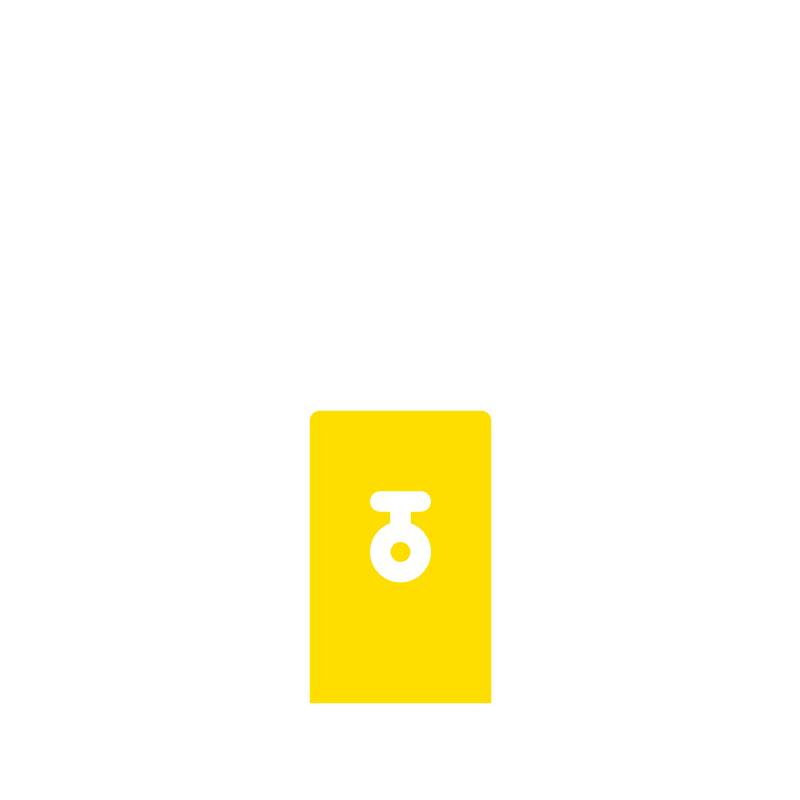 School Newsletter
Join our mailing list to get the latest news and courses on offer.