Open Day @ The Institute of Education
Saturday, 11th November 2023
From 2pm
Join us for our Open Day on 11th November 2023. You will have a chance to tour our Leeson Street Campus, immerse yourself in our vibrant school atmosphere and meet members of our teaching staff. With presentations from principal Yvonne O'Toole, 6th Year Deputy Principal Liam Dingle and 4th & 5th Year Deputy Principal Hugh Brett this is a perfect opportunity for parents and students to learn more before joining our school. Our Admissions team will be on hand to answer any questions you may have.
Register Now | Saturday, 11th November 2023
Please click the link below to secure your place and select an event at a time that suits you.
*Only one ticket is required per party*
The Institute of Excellence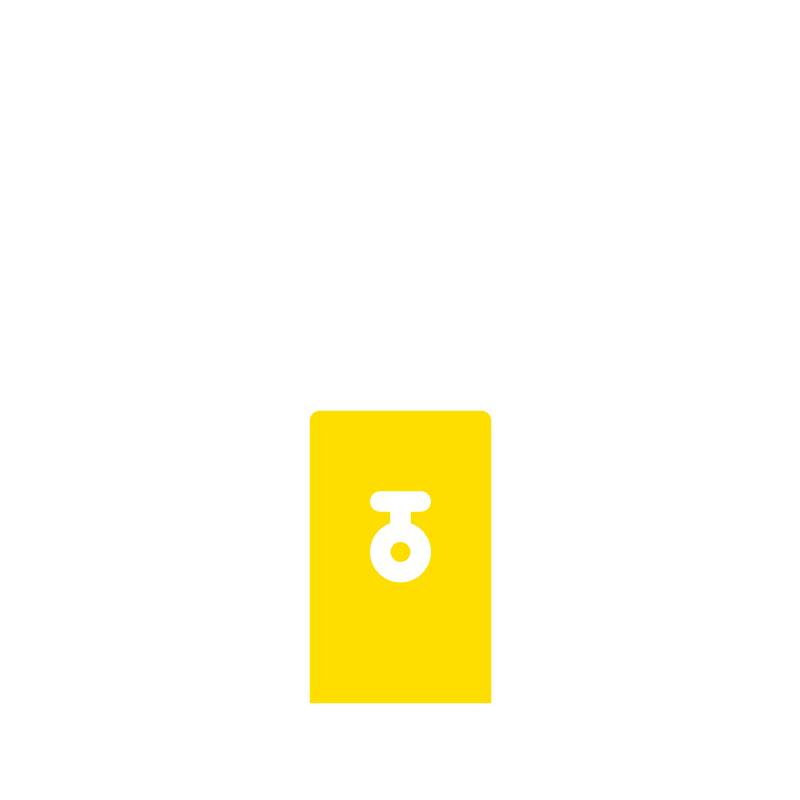 School Newsletter
Join our mailing list to get the latest news and courses on offer.