St. Vincent de Paul
Opening Doors Application

Please complete the below information for enrollment on The Institute of Education's 29-week grinds programme. Classes run from September to May each year and are available as online and onsite classes. Closer to the course start date you will receive a unique login and links to access your chosen classes.
Please note: This information is shared with the Society of Saint Vincent de Paul in order to progress your application in this programme.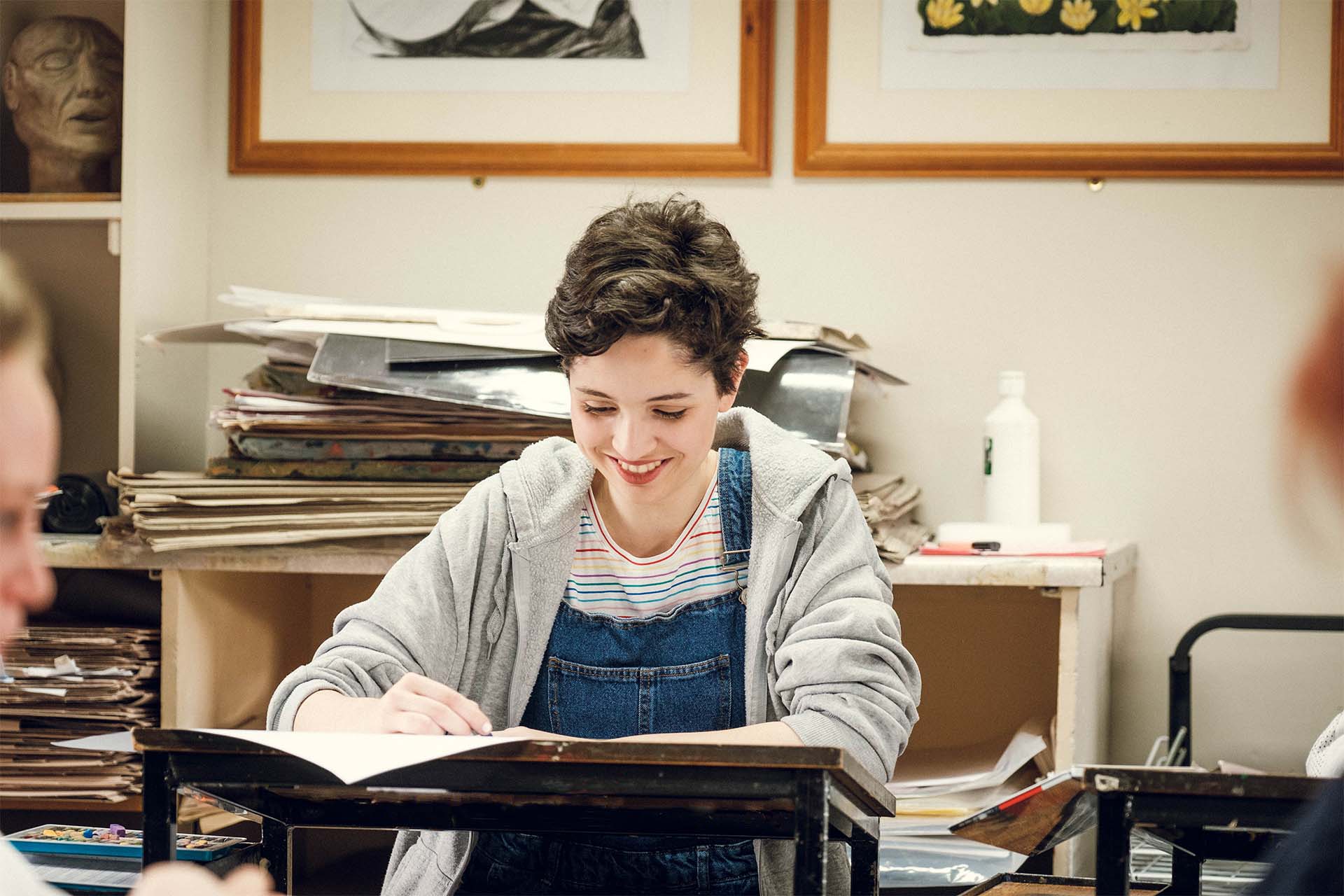 Wide Subject Choice
At The Institute of Education there are no constraints in terms of subject choice. With 28 subjects available, students have the flexibility to choose the combination of subjects for the Leaving Certificate that best fits their strengths and future aspirations.
Some subjects are also offered at both a regular and fast-paced learning, to suit different learning styles and abilities.
Our departments are staffed by focused and dedicated teachers who have a wealth of experience preparing students for the Junior Cycle and Leaving Certificate exams.
Meet Our Teachers
The Institute of Education is home to a team of talented and highly qualified teachers who encourage an enthusiasm for learning.
Many are authors of widely used Junior Cycle & Leaving Certificate textbooks. Others work as correctors and chief examiners for the State Examinations Commission.
All have a deep understanding of the Irish examination system and are dedicated to helping their students achieve their full potential.
The Institute of Excellence
School Newsletter
Join our mailing list to get the latest news and courses on offer.
School Newsletter
Join our mailing list to get the latest news and courses on offer.