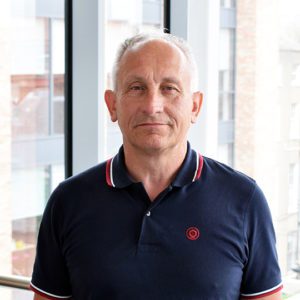 John has taught Accounting for 33 years. As well as having been an exam corrector with the State Examinations Commission he is the author of several books including  Eurobusiness, Rapid Revision Business, LC Accounting – A Simple Approach to Q1 and Smart Business.
John runs weekly tutorial class for his 6th year students.  This class is an opportunity for students to receive additional support with a particular topic.
He is also a contributor to the education supplement for Business and Finance magazine and the Folens Business Journal. He has prepared educational resources for The Irish Banks Information Service, The Central Bank, The Irish Times and Ulster Bank. In addition he is the Former Chairperson and Vice President of the Business Studies Teachers Association.