Here you will find a collection of videos & media that we have created to help you get a better understanding and feel for our school, our wonderful teachers, and the opportunities for all students that attend our school.
We hope that you find these videos informative and helpful, but if you have any further queries you can contact our team directly at info@instituteofeducation.ie and we will be more than happy to address any query you may have.
Frequently Asked Questions
Here you will find a list of frequently asked questions at our open evenings. They are split into 4th & 5th/6th Year sections.
Find out more about our full-time school by clicking here.
If you would like to book an appointment with our admissions team you can request for them to call you back here.
The Institute of Excellence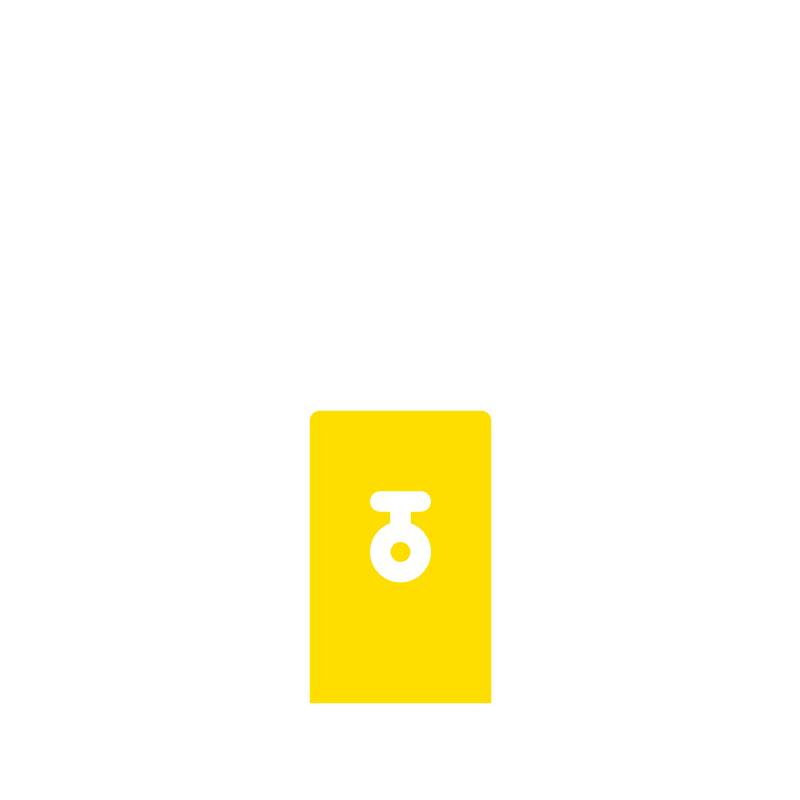 The Institute of Curiosity
School Newsletter
Join our mailing list to get the latest news and courses on offer.