WEEKLY GRINDS FOR

1ST – 6TH YEAR STUDENTS
INTERACTIVE ONLINE AND ONSITE CLASSES
We are now enrolling for our 2023/24 Weekly Grinds.
Our 2023/24 Weekly Grinds will be available both online and onsite in Leeson Street.
New for 2023/24, weekly grinds available onsite in Killester and Westmanstown for 3rd, 5th, & 6th Year Students.
For more information and to enrol click the button below.
NEW WEEKLY GRINDS LOCATIONS
Killester & Westmanstown
Students in 3rd, 5th, & 6th Year can now avail of our exceptional Weekly Grinds classes at our new locations in Killester & Westmanstown. to find out more about our new locations and to enrol in our Weekly Grinds, click the button below.
OUT OF SCHOOL SUBJECTS
Applied Maths, Agricultural Science, Economic, Politics & Society, and Music.
Our range of Out of School Subjects offer students the opportunity to study a subject outside or independently of their school. Over 29 weeks, our exceptional teachers will help and guide students to cover the entire syllabus preparing them for the Leaving Certificate exam.
JOIN OUR FULL-TIME SCHOOL
We are now accepting applications only for our 5th and 6th year full-time school commencing September 2023.
Apply now and our admissions team will be in touch with you about the next steps. 
Please click the button below to submit an application form.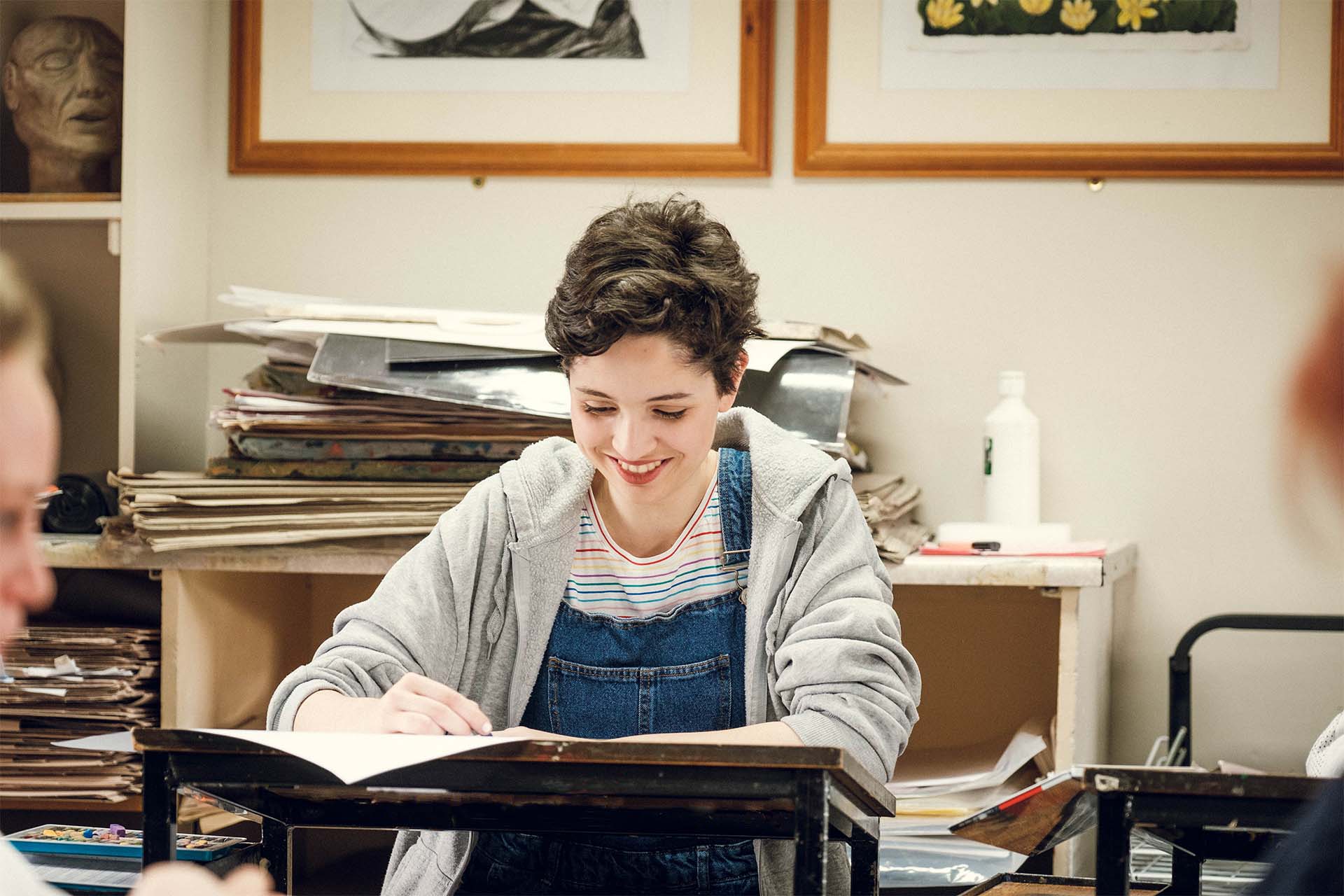 Academic Departments
At The Institute of Education there are no constraints in terms of subject choice. With 28 subjects available, students have the flexibility to choose the combination of subjects that best fits their strengths, interests, and future aspirations.
Some subjects are also offered at both a regular and fast-paced learning, to suit different learning styles and abilities.
Our departments are staffed by focused and dedicated teachers who have a wealth of experience preparing students for the Junior Cycle and Leaving Certificate exams.
School Newsletter
Join our mailing list to get the latest news and courses on offer.
School Newsletter
Join our mailing list to get the latest news and courses on offer.