Congratulations to 6th Year student, Rachel Chen who received a Special Merit Award in the 2020 Texaco Art Competition for here painting titled The Boy In Blue.
This is not the first time we have featured Rachel and her amazing art and we think that, if she continues, we will see a lot more of her in the future.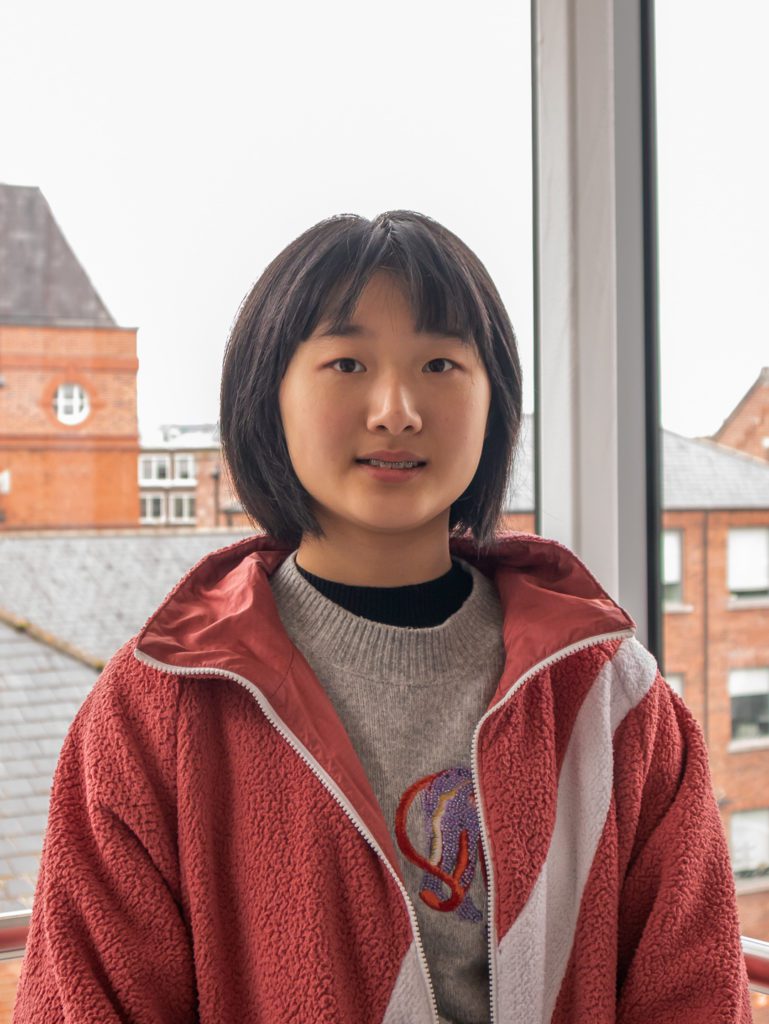 We would also like to remind everyone that we are running our own competition for Christmas.
STUDENTS ARE INVITED TO SUBMIT ENTRIES ON THE THEME: A SEASON OF HOPE
You may interpret the theme as you wish but there must be a visual dimension to your entry. Submit your work as an image or video. If it is not in that format already – whether it be a poem, a cake or sculpture – take a photo or create a time-lapse or video of it. Entries must be accompanied by a description and explanation of how it addresses the competition theme.
The overall winner will  receive a €200 One4all voucher. In addition, your entry will be featured on the Institute's website, The Buzz, the Monthly Newsletter, Facebook, Instagram and LinkedIn. The second prize will be a €100 voucher and the third prize will be a €50 voucher.
The closing date for receipt of entries is 17:00 on Friday, 20th November 2020. Submit entries by email to acrowe@instituteofeducation.ie
For large files use wetransfer.com (it's free & user friendly) or a similar, safe website.