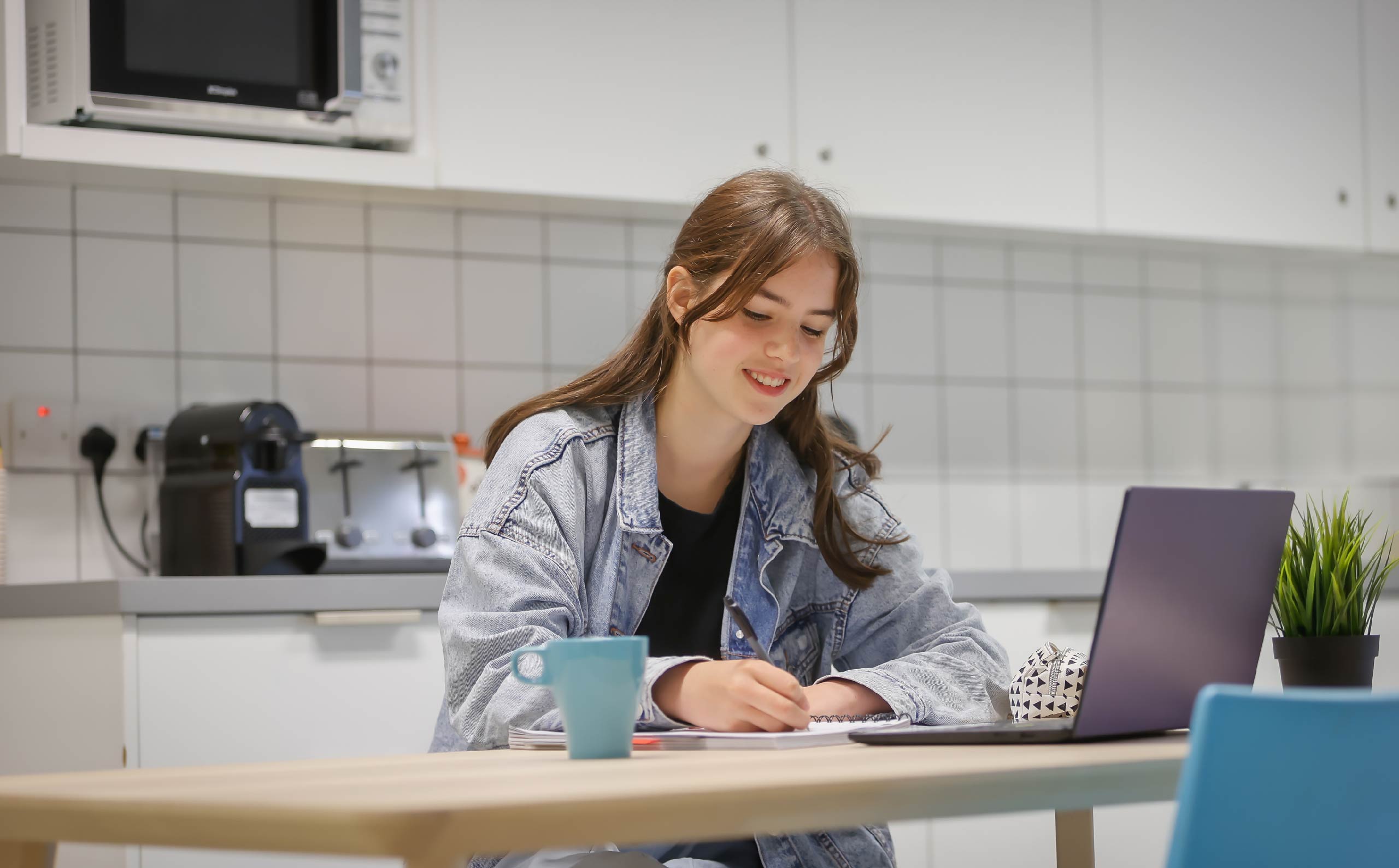 EASTER REVISION COURSE 2023
Music is one of the subjects available on our Easter Revision Course 2023.
Students attending our Easter Revision Course receive:
Access to expert teachers
Answers to their questions
Exam focused notes
Exam strategies & examiner insights
Recordings of all live classes to re-watch right up to the end of the 2023 Leaving Certificate exams
Sample Notes
Students who attend The Institute of Education are provided with exclusive, exam-focused study notes to support their home study and revision. Below are a sample of the high-quality music notes they receive.
Reaction to 2021 Music Exam
Each year, our exceptional teachers give their take on the Leaving Certificate higher level exam papers. Read what Dr. Susan McCormick, music teacher at The Institute of Education, had to say about the 2021 exam below.
Reaction to Leaving Certificate 2021 Music- Listening & Composing papers (Higher Level) by Dr. Susan McCormick, Music teacher at The Institute of Education.
The listening paper was very nice, but there were some challenges presented in the composing paper this year.
Listening Paper
Due to changes to the exam this year, an extra option was added to the Irish music essay.
Overall this was a lovely listening paper.
Students were provided with more excerpts in questions 1 and 3 than is typical, and fewers questions per excerpt allowed students more time to focus.
The questions were very general, with a large majority asking students to identify features. This gave students more options for their answers.
The dictation questions had stand alone excerpts, allowing the students to really have time to focus on the dictation.
Composing Paper
Due to changes this year, students were only required to do one question this year- either a melody or a harmony question. Normally they must answer one melody and one harmony question.
The majority of students would have attempted question 1 or question 5.
Question 1 was a tricky opening. The new layout of this question may also have proved challenging for some students. It was a major upbeat melody in 3 / 4 time. Bar 1 was not based on a tonic chord which was also very unusual.
Question 5, which was in minor key, had a very nice bass line, with no passing tones. Students would be pleased to see a chordal rather than melodic style bass here. Most of the chords and progressions were very straightforward, however bars 6-7 proved tricky, requiring students to think outside the box in order to create strong chord progressions.
The Institute of Excellence
School Newsletter
Join our mailing list to get the latest news and courses on offer.